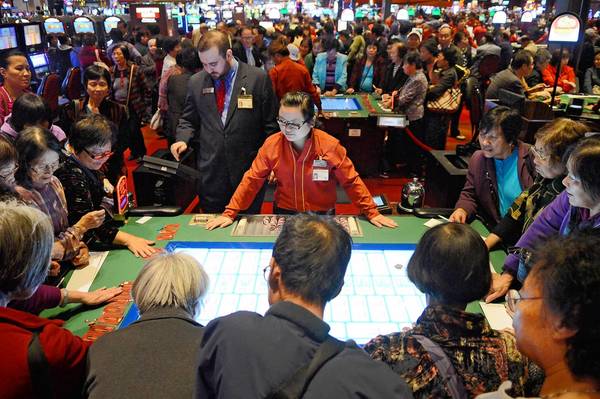 The Gaming Inspection and Coordination Bureau is set to hold meetings with local gaming operators to discuss measures to strengthen security following the devastating shooting in Las Vegas on Sunday.
The mass shooting saw at least 58 people killed and 500 more injured, in what is being called America's deadliest mass shooting.
"DICJ will continue to evaluate the security measures adopted by the casinos and proceed with the improvement of supervision, whenever it proves necessary," said the regulator in a note to Business Daily, adding that the meeting is to take place after Golden Week.
A similar meeting took place following the lone gunman attack at Resorts World Manila earlier this year.