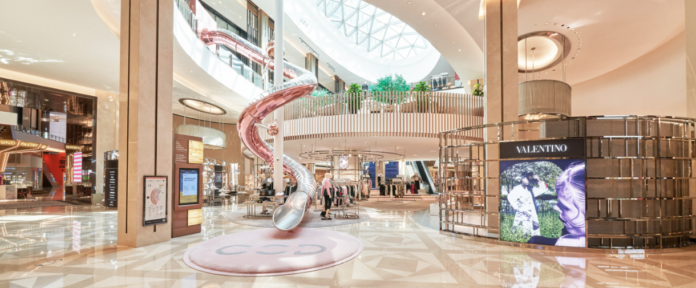 A Macau study looking into what affects hospitality employees' decision to leave their workplace found workload and pay were the biggest negative influence, although it also identified other areas to foster that may improve retention.
The study looked at turnover intentions before and during the pandemic. The data was drawn from a sample of 301 hospitality retail workers within integrated resorts on the Cotai Strip.
"Retail is a crucial sector within hospitality and tourism – be it a key revenue pillar or an important reason for tourists to visit," an extract from the study reads. "Happy retail staff satisfied with their work is important in the service quality encounter – particularly as the hospitality industry recovers."
The study looked at three factors influencing staff decisions when changing their job. One was support from the company and another was workload and pay. However, it says that an important fact was that co-worker relationships did not play a role in job satisfaction.
It notes that greater attention should be paid to this aspect and re-establishing social connections, especially after Covid, may help with employee retention.
Workload and pay paid the biggest role in staff turnover and were also the biggest contributors to job satisfaction.
Prior to the pandemic, Macau had virtually no unemployment, making staff retention a key concern.
The study was co-authored by Glenn McCartney, Charlene Lai & Jose Pinto of the Faculty of Business Administration at the University of Macau.