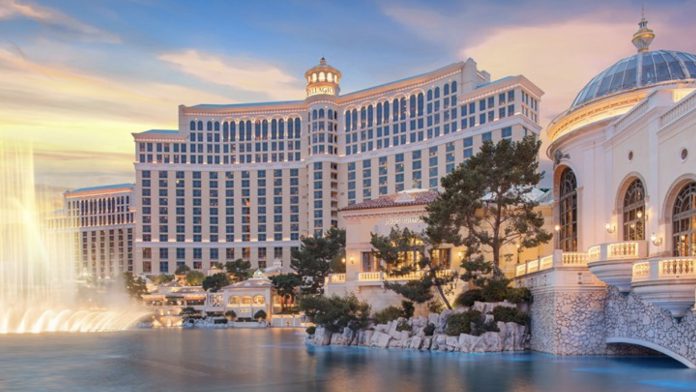 MGM Resorts International and MGM China published their 20Q1 results over the long weekend, with MGM China recording net revenues down by 63 percent driven by the two-week closure of the Macau facilities in February and the enduring impact of travel restrictions.
MGM Resorts' consolidated net revenues decreased 29% compared to the prior year quarter to US$2.3 billion. All MGM properties in the United States closed down in mid-March and furloughed nearly 63,000 employees.
However, consolidated operating income nevertheless increased to US$1.3 billion as a result of the MGM Grand Las Vegas and Mandalay Bay real estate transaction. Net income attributable to MGM Resorts came in at $807 million.
MGM China recorded total revenue of US$273 million and an EBITDA loss of US$22 million in 20Q1.
Grant Bowie, Chief Executive Officer and Executive Director of MGM China, stated, "While we focus to contain our costs, we are building scenarios and maintaining relationships with our customers. We are preparing for recovery and are extremely positive about the prospects of Macau gaming and hospitality market in the longer term."
In an earnings conference call held last Thursday, Acting Chief Executive Officer and President Bill Hornbuckle reaffirmed that Osaka, Japan, remained the company's main focus for expansion: "We're absolutely bullish on Japan in the long run. You're still in a zone of US$10 billion investment, and the returns on that are to be determined once we get through all the regs."
He added, "Japan represents without a doubt, the chance to move the needle. I mean, we're talking about something that would generate EBITDA in the 20-odd percent range to boost our company and put Asia at roughly a 50% EBITDA percentage in terms of our total EBITDA. So, we're focused on that."