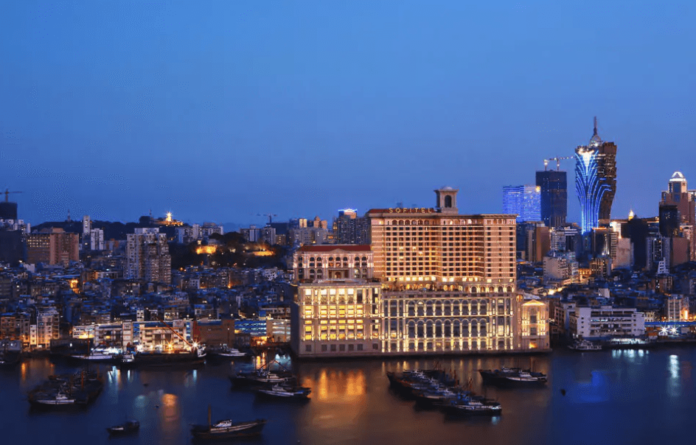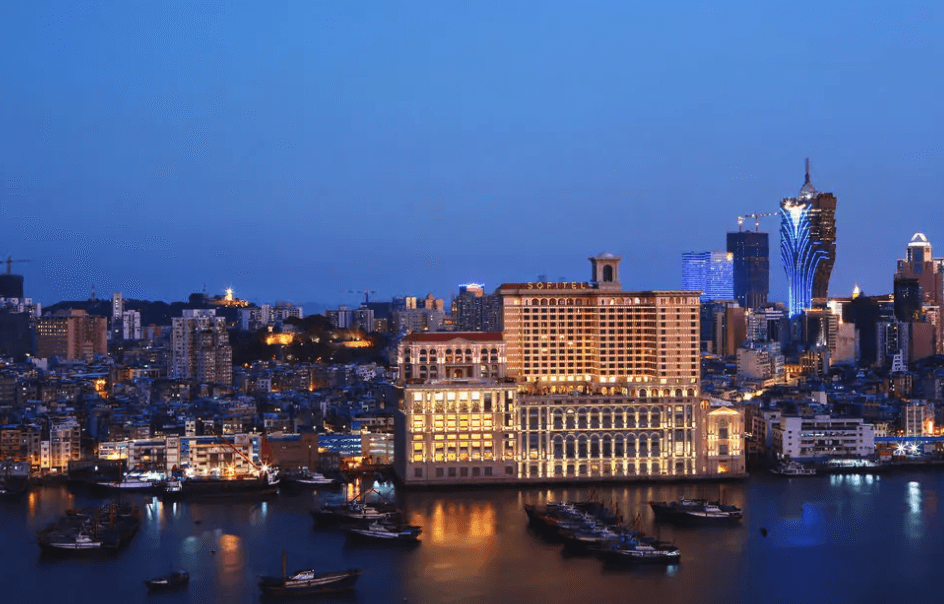 Macau gave further details on the plans for satellite casinos in amendments to its gaming law on Thursday, with what appears to be a softening of the government's stance that will make it easier for them to stay in business.
Under the draft bill, the satellite casinos were given a three-year transition period to meet the new requirements. The law, which is currently being reviewed by a legislative committee, stipulated that the premises in which the casinos were located had to be owned by the concessionaires.
Legislator Chan Chak Mo, who heads the committee reviewing the bill, told local media that the concessionaire will only need to own the actual casino space under a so-called strata title basis. The arrangement is far less onerous than had been feared at the outset, which seemed to imply the concessionaire would need to hold the entire, or at least a majority, of the property.
There are about 18 satellite casinos, which operate under a license attached to one of the concessionaires, but which are run by third parties in separately owned premises. They include resorts such as Success Universe Group's Ponte 16 and Macau Legend's Fisherman's Wharf.
The investors in the satellites have warned there would be a impact on both employment and the local economy if the law was not clarified in a way which enabled them to continue to operate.
"I think this is an interesting development that portends more surprises to come," said Ben Lee, managing partner at IGamiX Management & Consulting. "This could open Macau to the Pandora's box of opco-propco models that are prevalent in other more developed markets."
"Concessionaires might also be able to go asset light as some of the U.S. operators have done."
However, Lee stressed that the law is still under review and the amendments could face further revision. It also seems to run contrary to the spirit of the gaming law, which places responsibility on the operators to play a greater role in society and develop non-gaming amenities.
Spinning off properties into real estate investment trusts, with the operator retaining management of the casino has proved a popular model in the U.S., with both Caesars Entertainment and MGM Resorts having divested their real estate assets.