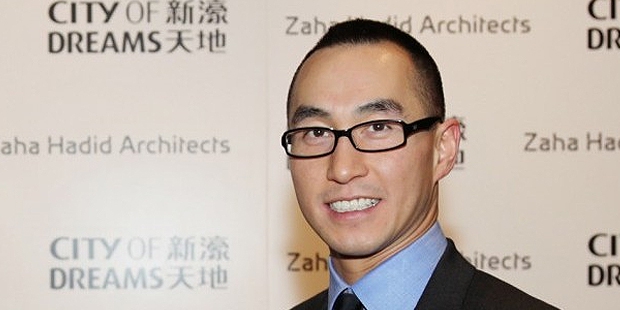 Melco Resorts & Entertainment said its board had agreed to grant restricted shares amounting to about 0.09 percent of the group's share capital to its chairman and CEO Lawrence Ho.
Ho will receive 409,076 American depositary shares, which are equivalent to 1,227,228 Melco shares under a share incentive plan. The shares are not transferable and may not be sold until vested, the company said in a statement to the stock exchange.
Based on the closing price of US$24.43 per ADS as quoted on the NASDAQ Global Select Market on 1 April 2019, the market value of the Restricted Shares granted to Mr. Ho is approximately US$9.99 million.
"The purpose of the aforesaid grant of Restricted Shares to Mr. Ho is to recognize Mr. Ho's contribution to the success and development of the Melco Resorts Group and to incentivize and motivate him to continue to strive for the future development of the Melco Resorts Group and its business."