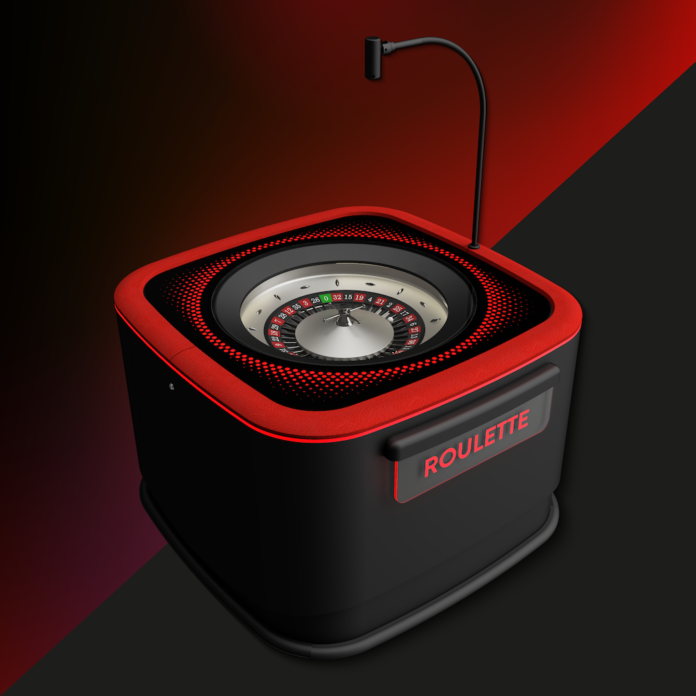 The cooperation between Spintec Gaming Technology and Asia Pioneer Entertainment Limited (APE), which has started more than 10 years ago, has proven beneficial for both parties and has yielded important business success in the region.
APE as the largest electronic table game distributor in Asia has now become the exclusive distributor for Spintec products besides Macau also in Singapore, Philippines, and Malaysia, while also remaining their trusted partner in Vietnam and Cambodia.
The 3-year exclusive distribution agreement covering a large part of Southeast Asia is providing both partners with a valuable gambit to tackle the demands of the fast-growing market in the post-pandemic era. As the market is opening and growing, both partners will be taking advantage of their strong market positions and superior products to enhance their presence in the region even further.
Their previous cooperation has brought exceptional results in all the markets of the region, but especially in Macau. With its sheer size and tight regulation, but especially with the introduction of the EGM 2.0 standard, the Macau market is becoming one of the most demanding gaming markets in the world.
Spintec products are of extremely high quality and have been hugely popular in Macau, not least because of the excellent services provided by APE. Spintec products are also fully compliant with all the regulations in Macau, including the EGM 2.0, so the partners are confident that their presence in this highly demanding market will continue to flourish.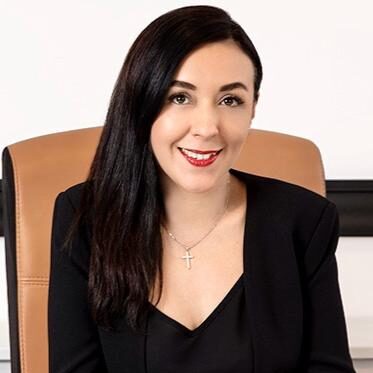 Maria Garcia, Sales Director at APE for Macau & Southeast Asia, says of the cooperation: "It is truly an honor to be working with a producer of electronic table games of such high quality and a partner that is fully committed to growing in this important region." Mitja Dornik, Regional Sales Manager at Spintec, agrees: "Our performance in Southeast Asia is growing day by day and we are thrilled to see that APE is helping us extremely on this path.