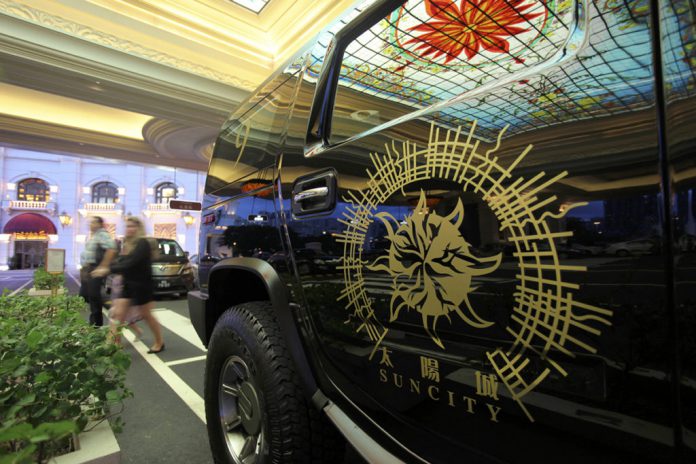 Macau junket operator Suncity Group has again extended the deadline for the purchase of a 34 percent stake in a casino project in Vietnam until July 31.
The deal had been scheduled to close on May 31, but the company said in a filing to the Hong Kong Stock Exchange that more time was required to fulfill certain conditions. Apart from the extension, the company said that all the other terms and conditions remain unchanged.
Suncity is buying the stake in the Hoi An property in central Vietnam for HK$600 million from a company owned by its chairman Alvin Chau.
Suncity has been diversifying its business model to gain more operational control over the casinos in which it operates.
The Hoi An property is expected to open in mid-2019 with 140 tables, half for the mass market and half for the VIP sector. Ho said they have projected table roll at the new resort to be $100 million per table, although that is likely to be highly conservative given a room it has been operating at the Crown Casino in Danang for a year and a half is rolling $200 million per table.