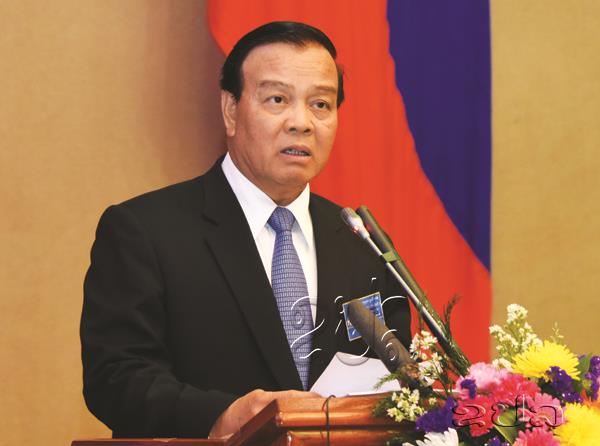 Casino operators in Laos may be subject to a 50 percent levy on casino and casino games, should a new law on excise duties come into force in January 2020, local media reports.
According to reports, Lao Deputy Prime Minister and Minister of Finance Somdy Douangdy presented a draft of the proposed law on excise duties for debate during the Lao National Assembly (NA)'s ongoing session last week.
The new law has been designed to differentiate tax rates on products that are necessary for people's lives, and those that could have a negative impact on people's health and the environment, according to the government official. 
Under the new law, the levy imposed on casino and casino games will go from 35 percent to 50 percent. It will also apply to other services to be subject to the law include vehicle-racing, cock-fighting, and horse racing.