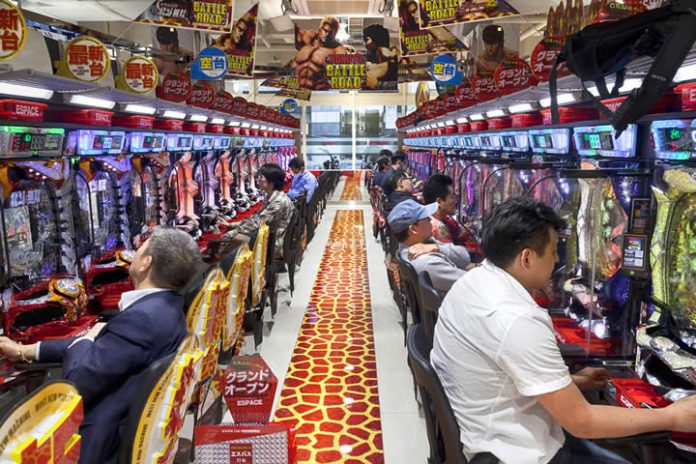 Okura Holdings said it expects to record a decrease in profit of 83 percent for the eleven months ended 31 May 2020, mainly attributed to a drop in revenue from the closure of all 17 of its pachinko halls across the country. 
According to a filing from the Japanese pachinko operator, its pachinko halls had been closed between April and May 2020 due to the outbreak of COVID-19 in Japan. 
Okura added the due to the uncertain outlook of the Group's pachinko halls, the
Group is also expected to record impairment losses on its property, plant, and equipment
and right-of-use assets as of 30 June 2020, and may see its financial performance for the year deteriorate further. 
Okura was among the last of the major pachinko operators to close their venues down after  Prime Minister Shinzo Abe's April 7 declaration of a "state of emergency", taking the approach of waiting for the prefectural governments to specifically ask them to close their doors.
In an April 8 statement to the Hong Kong Stock Exchange, Okura stated that they intended to keep all of their pachinko halls open. However, in a follow-up statement on Monday, they indicated that they would suspend operations at their facilities in Tokyo and Kanagawa prefectures, whose governors directly requested that all pachinko parlors.
Even then, Okura pachinko parlors in Hyogo and Fukuoka prefectures, under the state of emergency but whose governors had made no overt closure requests, the company announced that they would only shorten opening hours by one hour at the time. 
However, these parlors were later closed from 16 April, after the Japanese government extended the state of emergency to all prefectures in Japan.