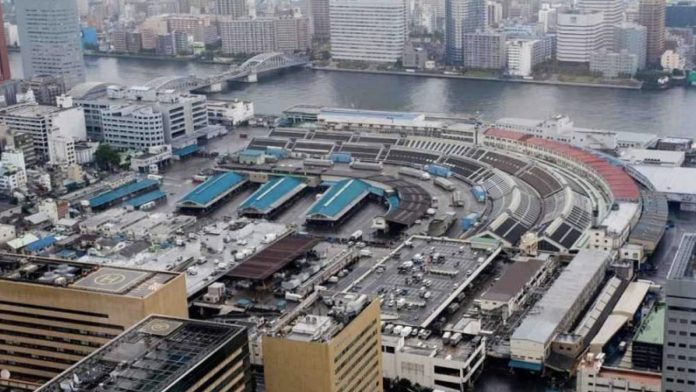 Plans for the post-Olympics development of the former site of the Tsukiji Fish Market are sounding increasingly like an IR, though whether or not a casino would be part of the plan remains to be seen.
The Tokyo Metropolitan Government has leaked to the Japanese media that after its service as a parking lot during the 2020 Olympics, the 23-hectare site might be redeveloped into a large-scale MICE zone, including luxury hotels, restaurants, plazas, waterfront walkways, and a direct connection with the Hamarikyu Gardens. All of this would have the aim of drawing in about 25 million visitors annually.
In other words, the emerging plans seem quite similar to what an IR might include, though it is not yet being described in that manner.
Even if such a Tsukiji development would not become an IR, its facilities might have a competitive impact on any prospective IR in the capital region, such as in Yokohama.
Last October, Deloitte Tohmatsu won a 7.8 million yen (about US$70,000) contract from the Bureau of Port and Harbor of the Tokyo Metropolitan Government to research the economic and social impacts of building an IR in the capital city.
There is little doubt that an IR bid at Tsukiji would garner extremely keen interest from major international IR operators, though the metropolitan government's intentions remain unclear.