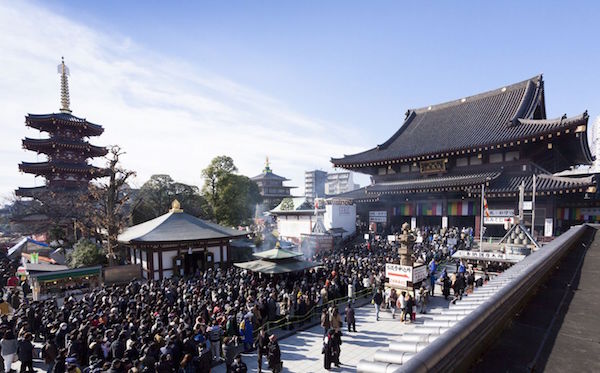 Foreign tourists visiting Japan spent a record JPY4.5 trillion (about $41.5 billion) during the course of 2018, according to a preliminary estimate by the Japan Tourism Agency.
Almost 31.2 million foreign tourists visited Japan, which was up 8.7 percent over the 2017 figure. Average local spending was JPY153,000 yen (about $1,420) per person. By nationality, Chinese have become the highest-spending tourists in Japan,
The number of foreign tourists has set new records year after year, and the government has aimed to attract more than 40 million tourists in the Olympic year of 2020. This target is now looking entirely plausible in light of the growth rates.
Last year's passage of the IR Implementation Act was portrayed by government representatives mainly as a tourism promotion measure, with an increase in per capita spending particularly in mind.