Okada Manila operator and pachinko and pachislot manufacturer Universal Entertainment has reported a 64.8 percent drop in net profit for the first quarter, totaling JPY2.94 billion ($21.65 million), as sales from its Amusements Equipments segment fell by 31.4 percent, to JPY11.45 billion ($84.33 million).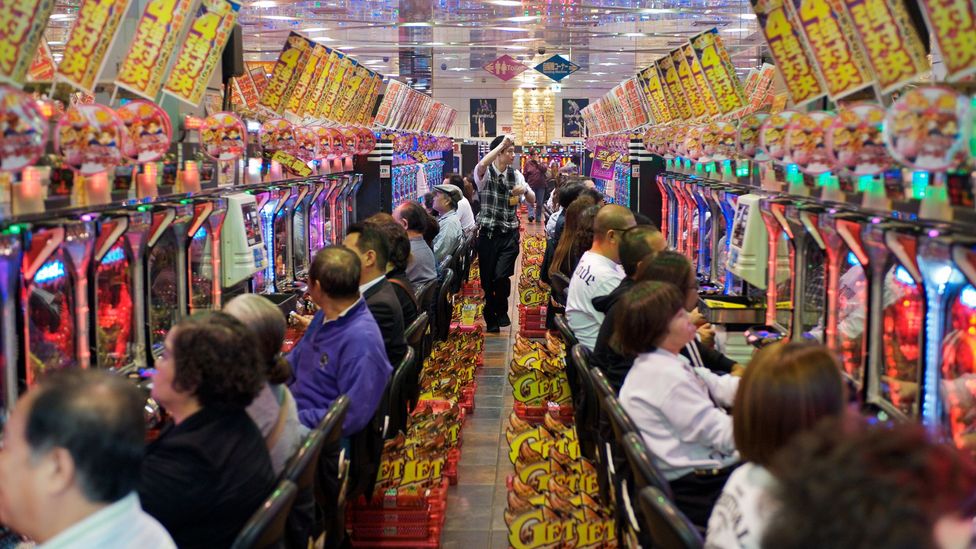 The group notes that the number of units sold fell by 12,836 yearly, to 24,903 units, as parlor operators shift to pachislot machines.
The shift resulted 'in a steady recovery of the Pachislot market following a prolonged slump'. The group notes that it has already received orders for 50,000 machines for the second quarter and that 'the markets for pachislot and pachinko machines are expected to grow'.
Looking at the group's integrated resort operation, the group posted a 226.2 percent increase in adjusted EBITDA, totalling JPY7.92 billion ($58.33 million), on the back of a rise of 113.8 percent in net sales, to JPY24.11 billion ($177.57 million).
The group notes that 'in the first quarter, there was a gradual increase in the number of visitors not only within the Philippines but also from other countries and business performance has remained strong'.
The group notes that as it attempts to 'attract an even broader range of local visitors in the gaming business, one priority is increasing the sale of online games that can be played within the Philippines', with the group looking beyond Luzon for new clientele.
It's also aiming to attract more foreign visitation, by 'conducting a large volume of marketing activities in Japan, South Korea, Thailand and other Asian countries'.
During the quarter the group recorded 1.46 million visitors to Okada Manila, double that of 1Q22.
Gross gaming revenue totaled PHP11.57 billion ($207.13 million), with PHP4.5 billion ($80.56 million) coming from VIP table games, PHP3.15 billion ($56.39 million) from mass table games and PHP3.9 billion ($69.81 million) from gaming machines.
Total revenue for the property during the period was PHP12.6 billion ($225.56 million), with adjusted segment EBITDA of PHP3.32 billion ($59.43 million).
During the quarter, the group overall posted sales of JPY35.5 billion, up 28 percent yearly,