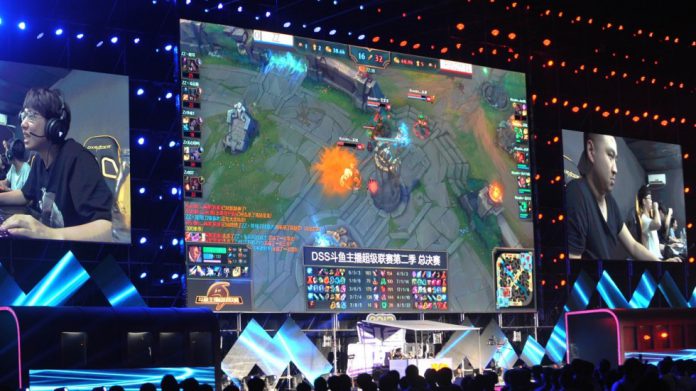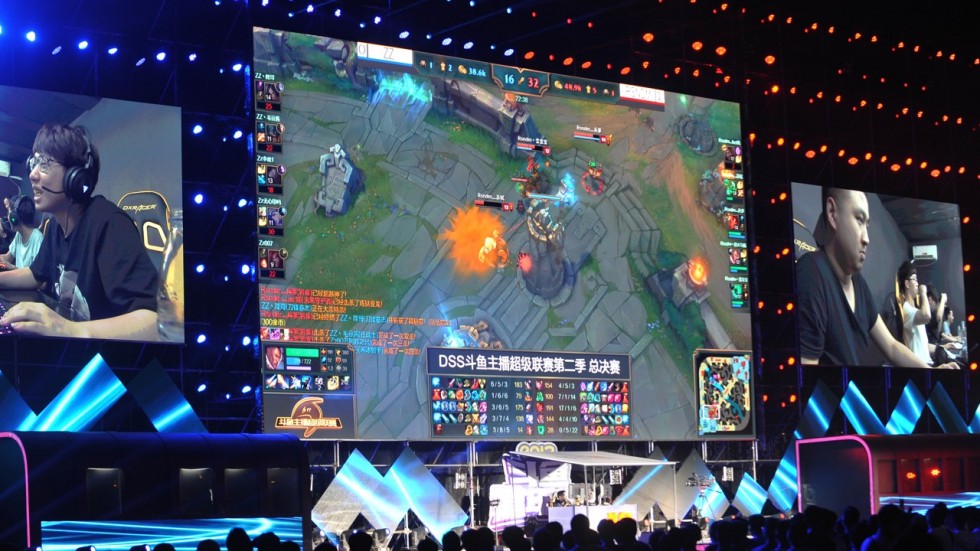 The eSports market in 2018 grew thirteen times larger in Japan compared to the previous year, reaching the JPY4.8 billion (about $43 million) level, according to an estimate by gaming industry publisher Gzbrain.
This year saw the industry grow considerably more prominent with the establishment of the Japan Esports Union (JESU) in February.
The eSports market is projected to continue to grow, perhaps crossing the JPY10 billion (about $89 million) mark around 2022.
Several international operators and local governments have indicated that the construction of eSports stadiums could be a feature of their IR development plans.