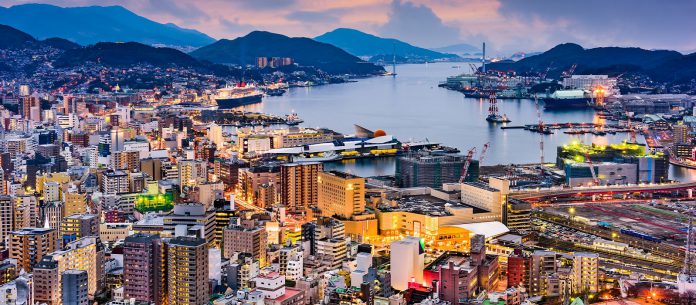 Hong Kong-listed Oshidori International Holdings, a company involved in bidding for a casino license in Japan, has announced the appointment of a new non-executive chairman and non-executive director of the company. 
From June 9, 2020, Mr. Alejandro Yemenidjan, a former top executive across a number of movie studios, hotels, and casinos in the U.S., has taken the new roles at the company. His appointment also comes with 60 million options carrying the right to subscribe to 60 million new shares under the company's 2012 share option scheme.
According to the filing, Yemenidjian will also be serving as chief executive officer of Oshidori International Development Limited, an indirect, wholly-owned special purpose vehicle of the company, tasked with winning a bid to own and operate a full-service integrated resort project in Nagasaki in Japan. 
"Mr. Yemenidjian will work with the Company to formulate a strategy to successfully complete the IR Project's Request for Proposal tender process and to manage the overall operation of the IR Project," said the company in a statement. 
Other bidders in Nagasaki include Casinos Austria and Current Corporation.
Yemenidjian, aged 64, has over twenty years of experience as the top executive of world-leading movie studios, hotels, and casinos. He was previously a co-owner and chairman and CEO of Tropicana Las Vegas Hotel and Casino from 2009 to 2015, he served on the board of Metro-Goldwyn Mayer Inc (MGM Studios), and also served on the board for MGM Resorts International for 16 years. 
He also served as an executive of Tracinda Corporation from 1990 to 1997.