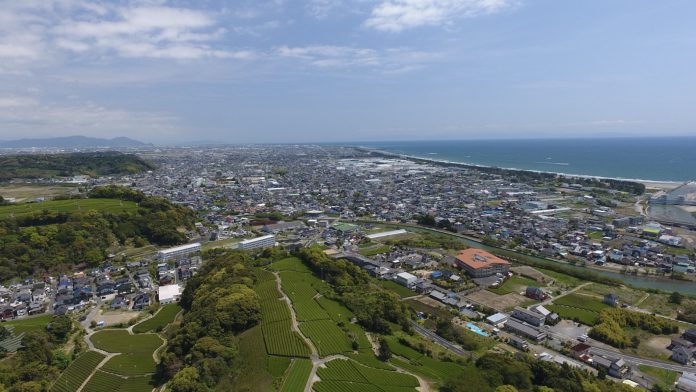 Makinohara Mayor Kikuo Sugimoto has identified a forested, 160-hectare site in the Oyori area of his city as the candidate site to construct an IR.
The Oyori area runs near a national highway and is about halfway between Shizuoka Airport and Omaezaki port. In the 1990s there had been a plan to build a golf course on the same site, but it later fell through.
"It would be a place with the feeling of Disneyland but with a casino," Mayor Sugimoto explained, "Old and young, men and women—it would be a place for all to relax and to play."
Residents in the immediate area have already given their consent. The mayor met with a group of about fifty locals on March 3 and explained his idea. The majority opinion was that it was long overdue to develop the land, and the idea for an IR bid was accepted.
The mayor is planning to hold additional meetings with residents in other city districts to explain the plan and to gain their support.
The mayor is planning to officially inform the Shizuoka prefectural government of its desire to host an IR by the end of this month.