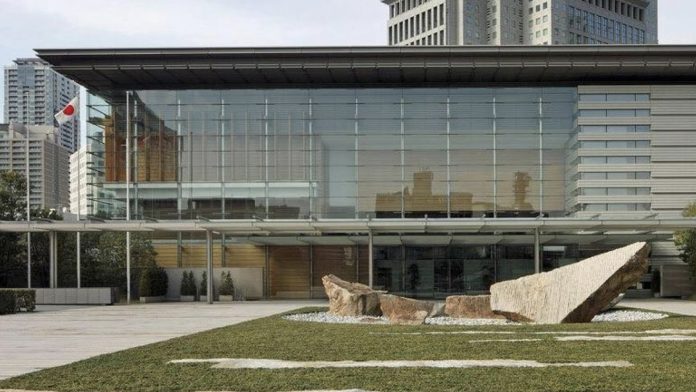 Central government officials have confirmed to the local media that the IR licensing application period will be delayed by up to a year.
Much along the lines of what the Nagasaki Prefectural Government told its prefectural assembly at the end of last month, the new reporting suggests that the national timeline will likely be delayed by 6-12 months.
More precisely, Kyodo News is reporting that the licensing application window will be shifted "until next fall at the earliest" while the Mainichi Shinbun's sources say the government "has begun considering a postponement of about one year." This mirrors what the Nagasaki government had described as its own "very accurate information" about the status of the issue.
As expected, the two main factors that triggered the timeline delay are the impact of the coronavirus pandemic as well as political ramifications of the 500 .com bribery case.
In spite of the delay, Prime Minister Yoshihide Suga, has been closely involved with Japan's IR legislation and policy making, and he has indicated publicly that he intends to push the process forward.