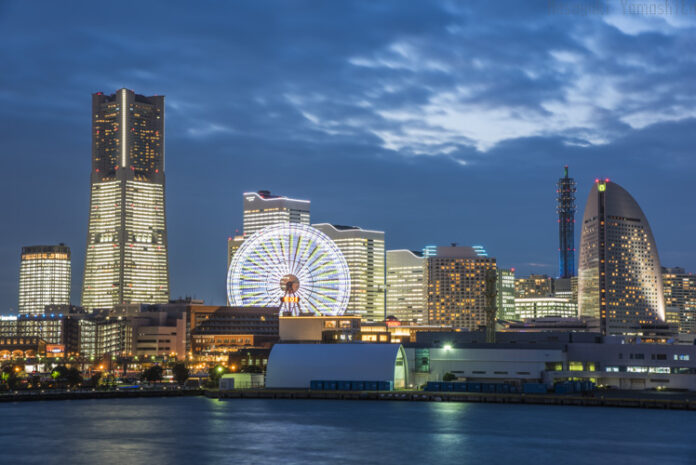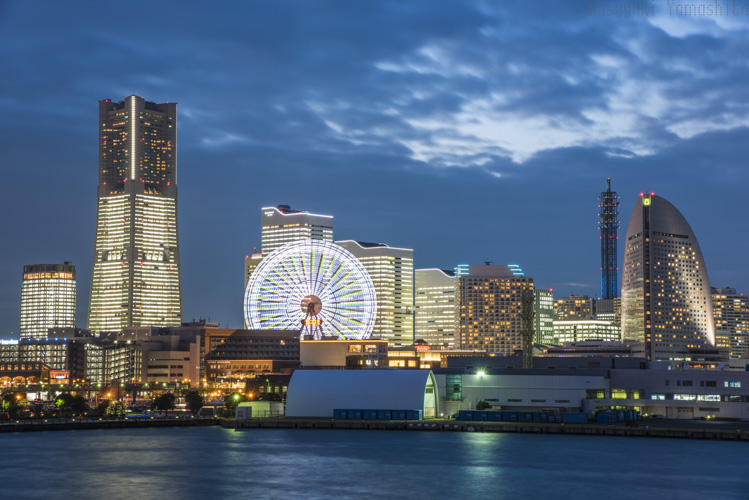 Bernstein analyst Vitaly Umansky believes Genting Singapore to have a "very strong chance" of securing a Japan casino opportunity in Yokohama, given its Singapore background and its Japanese partner. 
"Genting's advantage lay largely with their operating in a highly regulated Singapore market, which may be the benchmark for a Japan regulatory regime (especially as it pertains to locals and junket regulation)," said the brokerage in a note on Tuesday. 
Furthermore, Genting Singapore's link up with Japan's Sega Sammy, one of the country's largest pachinko game manufacturers which is also active in operating a casino in neighboring South Korea is seen as a benefit. 
Bernstein says it expects the timeline to open the casino will be long – with a development cost of $8 billion and an opening in 2026. 
The Tuesday note also saw Genting Singapore's rating upgraded to "outperform", based on the expectation of Singapore's border opening back up in 2022. 
Bernstein expects Singapore GGR to grow 12 percent year-on-year in 2021 (around 48 percent of 2019 GGR), as there will be unlikely any significant increase in foreign visitation, however, 2022 will see a 50 percent rebound (recovering to around 73 percent of 2019) as international travel resumes. 
This number will be bolstered by local demand, which proved to be strong during the pandemic and is expected to continue.