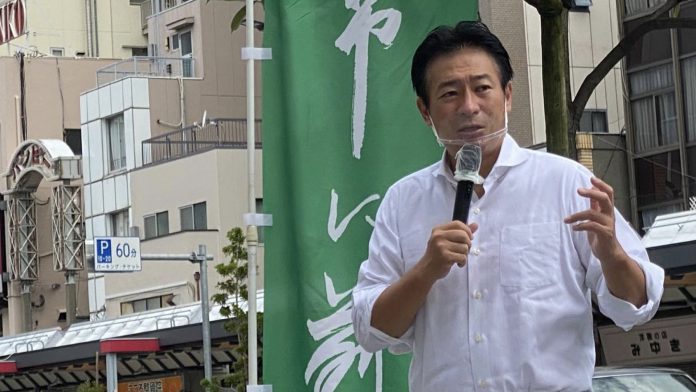 Tokyo prosecutors have leaked to the Japanese media that former Senior Vice-Minister of the Cabinet Office Tsukasa Akimoto is heading for rearrest in the 500 .com bribery scandal.
The new charges against Akimoto will be brought under the Organized Crime Punishment Law's sections regarding the bribery of witnesses.
Akimoto was first arrested and detained by prosecutors on December 25 of last year on charges of receiving bribes from agents of IR development hopeful 500 .com, and then rearrested on January 14. He was finally released from detention on February 12.
However, according to prosecutors, after his release from the long detention, Akimoto then set about trying to bribe the witnesses against him (the same men who had allegedly acted as agents of 500 .com to bribe him) to recant their accounts and put him in the clear.
Akimoto was thus arrested for a third time and detained on August 20. The coming arrest will be his fourth arrest, though he has remained in detention for the past three weeks.
For IR development in Japan more generally, the Akimoto case has hardened public opposition against the initiative, the majority of Japanese people from the beginning having been disposed to see casino legalization as a likely source for organized crime, corruption, gambling addiction, and other social maladies.