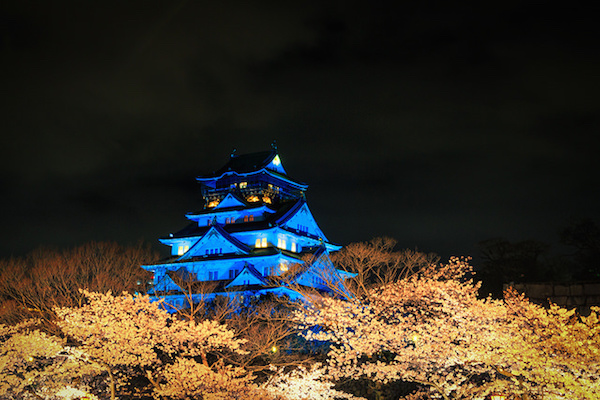 If the first three IRs include one each in the Kanto and Kansai, their combined annual revenues will probably fall in the $9 billion to $11 billion range, estimates Bernstein Research in an August note.
This estimate combines a predicted $7 billion to $8 billion in GGR, as well as several more billion contributed by non-gaming revenues.
However, if there is no IR in the Kanto region, then these figures would be significantly lower, Bernstein says.
The note also projects that the first Japanese casino is not likely to open before the second half of 2025—a prediction that will concern authorities in Osaka in particular.
Investment costs to build major market IRs could run in excess of $12 billion each, they predict.
"The major metropolitan areas of Osaka and Yokohama are front-runners with Nagasaki and Hokkaido leading as potential host cities for regional IRs," they add.
As for which international operators are best positioned to win their bids, Bernstein's view is that "Las Vegas Sands and MGM Resorts are in more advanced stages of preparation work and are among the top contenders. Melco, Wynn, Galaxy, and Genting Singapore have also been very active." They believe, however, that other operators "have a reasonable chance at being part of any IR development."