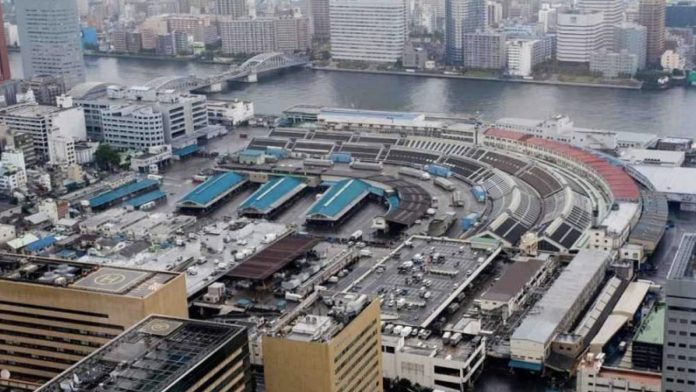 Despite Governor Yuriko Koike's indication in January that she isn't considering an IR bid for the former Tsukiji Fish Market site, numerous observers believe that such a bid is indeed quietly under consideration, either at Tsukiji or on Odaiba.
The best evidence yet was produced earlier this week by Akahata, the newspaper of the Japan Communist Party. They revealed that the Bureau of Port and Harbor of the Tokyo Metropolitan Government had commissioned two secret studies examining the best candidate areas for an IR to be built.
A 2015 secret study conducted by the Mitsubishi Research Institute examined three possible locations for an IR, finding a 10-30 hectare plot in the Aomi district of Odaiba, close to Tokyo Big Sight, to be the most suitable candidate location. However, the 23-hectare Tsukiji Fish Market site was also found to be a plausible candidate location.
A third option, the area between Shinagawa and Tamachi, was judged to be not suitable for an IR development.
The report also found that if large-scale MICE facilities were to be built, then a casino would be necessary to provide an "engine for earnings."
From the opposite side of the ideological spectrum, the rightwing Sankei Shinbun, there was a separate report this week that some metropolitan officials felt that a casino would be needed for the planned Tsukiji redevelopment as an "earnings head"—a different expression but same idea as the 2015 report's "engine for earnings."