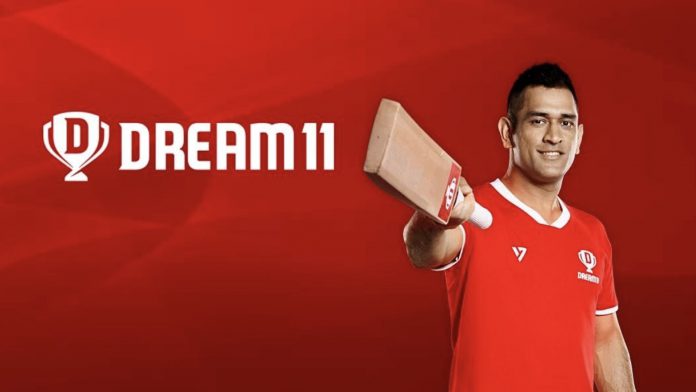 India's online gambling market has seen explosive growth during the Covid crisis and that's showing no signs of slowing down as overseas investors increasingly target the market.
From August 2020, to January 2021, the sector attracted inbound investment of $544 million and that's expected to double over the next 12 to 18 months, according to Maple Capital Advisors.  
"Real money gaming in games of skill will see continued investments in our view especially where the judicial clarifications on qualifying for games of skill at the highest level of judiciary is pretty clear," Maple founder and managing director Pankaj Karna said. "Clearly with ~ 15 percent of the global gaming traffic, we believe investments will be a key route to participate in the market."
For KPMG, Covid provided a tipping point for online casual gaming in India, pushing acceptance of gaming into the mainstream as Indians remained locked down at home for much of 2020 and into 2021. 
There were more than 500 million smartphone users in the country at the end of last year, with a growing number of providers offering affordable data packages since 4G was introduced in 2016. 
KPMG estimates that the number of gamers rose from 250 million at the end of FY2018 to about 400 million by the middle of last year, making it the second-largest base of online gamers in the world. About 94 percent of those are on mobile phones.
In terms of market size, real money games are expected to generate revenue of INR49.8 billion ($670 million) this year, rising to INR61.3 billion by 2025. The firm separates out online fantasy sports, which are expected to see even higher growth, more than doubling from INR24.3 billion to INR54.3 billion.
The casual gaming sector is still the largest at INR60.2 billion and is forecast to surge to INR169 billion. 
"The market is at a once-in-a-generation inflection point," Salone Sehgal, managing director of Lumikai, a gaming-focused venture capital fund, wrote in a Maple Capital report. "With 67 percent of India's millennial audience being active gamers, we have a generation of digital convergence native users who have been exposed to gaming, social media, audio, chat, video content all at the same time, creating a massive white space for new mediums of interactive entertainment."
In the second half of last year, fantasy sports company Dream 11 received a $225 million investment from funds including TPG, marking the biggest deal in the sector. Others included two rounds of funding for Mobile Premier League for a total of $185 million and $68 million in Nazara Technologies.
According to Maple, 38 percent of all transactions in terms of total amount went to real money gaming firms, with 35 percent of deals in terms of number. 
As well as equity investors, a growing number of online firms are launching India-facing products. Many who formerly coveted the China market are turning their attention elsewhere as Beijing relentlessly cracks down on online gambling.
However, regulation remains an issue in India. Skill-based, real money games are legal, but there is a patchwork of differing approaches depending on the individual states. Some, such as Telangana and Andhra Pradesh, have recently chosen to ban all forms of gambling, skill-based or not. 
Karna said the resulting lack of an overall legal framework has led to industry self-regulation, with trade associations and operators taking it upon themselves to adhere and establish best practices. 
"We expect greater regulation over time," he said. "There is some effort to regulate in certain games of skill but I see this playing out in the longer term."