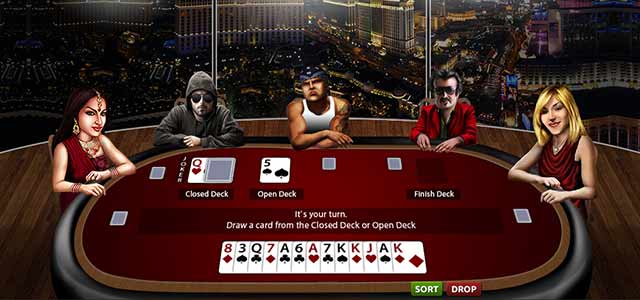 India's online gaming spend, including rummy and fantasy sports, has increased 26 percent year-on-year in 2021, according to a Federation of Indian Chambers of Commerce & Industry (FICCI) and Ernst & Young (EY) report. 
It comes as the number of paying gamers (across console games, PC, and mobile) increased by 17 percent to 95 million in 2021.
The number of online gamers also increased by 8 percent, reaching 390 million in 2021. This is expected to cross 450 million by 2023.
Ashish Pherwani, Entertainment Head, EY India, said that the increase in online gaming is attributed to average users spending more time as well as the increasing volume of new gamers in India.
He also noted that the lifting of the ban on gaming across several states, increase in spending capacity and the emergence of new gamers in tier 3 cities have driven this growth.
Earlier this year, several Indian states including Karnataka, Kerala, and Tamil Nadu lifted a ban on real-money skill-based games after the issue was brought to the High Court.