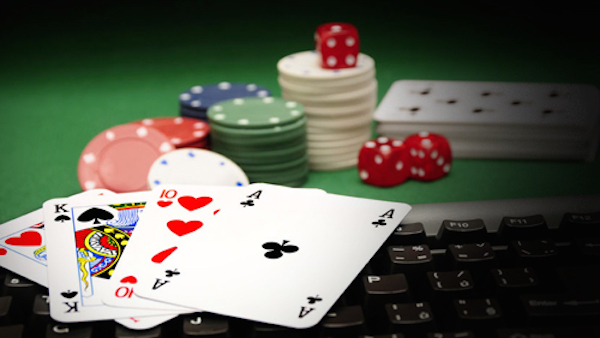 A fifth company has received a license to operate online poker from the Nagaland government, according to Glaws.
Baazi Networks Pvt, which operates the Pokerbaazi site, was awarded the license under the Nagaland Prohibition of Gambling and Promotion and Regulation of Online Games of Skill Act, 2016. The bill allows online skill games to be played with stakes across India unless other states rule otherwise.
Nagaland was the first Indian state to pass a specific law to regulate online skill games. It issued its first license to M/s K365 Web Assets Pvt. Ltd., which operates the online poker website khelo365 .com in December.
Vinod Manoharan, Managing Director of K365 Web Assets said at the time that the license would end the debate on the legality of online poker once and for all in India, allowing the industry to boom.
The other sites now authorized are Pokabunga, Pokerhigh and Club Empire.