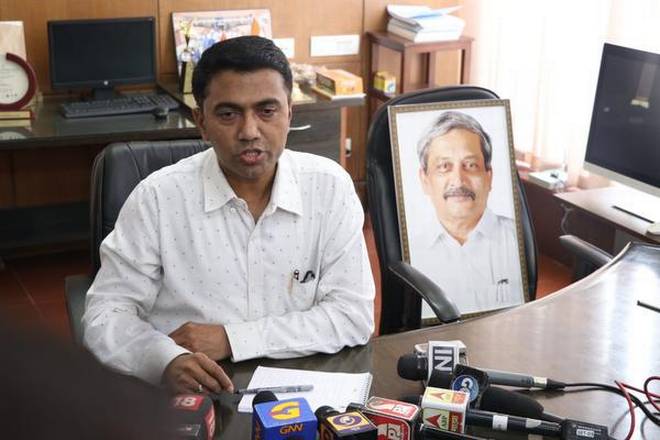 Goa chief minister Pramod Sawant has defended the use of casino footage in a Goa tourism promotional video, saying that casinos are important for Goa's tourism industry and "cannot be written off," local media reports.
The chief minister was questioned about the promotional video by local reporters after attending a meeting of the state Tourism department.
"There are a few tourists who come to Goa to play in the casinos. They are important from the tourism point of view. You cannot write them off. We need to do whatever activities are required to attract tourists to Goa," he said.
"Government is a continuous process and we can't close anything overnight," he added.
Mr. Sawant also denied saying anything about removing casinos from the state completely.
The chief minister is however, in talks about moving the offshore casinos from the River Mandovi, but previously said it would take a bit of time.
The coastal state currently has six offshore casinos and 12 operating from land.