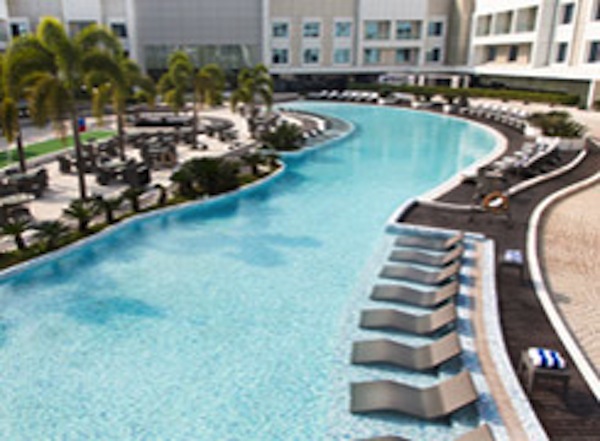 Delta Corp shares have slumped on the Bombay Stock Exchange, dropping 17 percent from a 52-week high set on April 5, following rumors that the federal government may try to merge the coastal union territory of Daman with neighboring Gujarat.
Investors are concerned that Prime Minister Narendra Modi, during his upcoming visit to the UT on April 17, may set the ball rolling for the merger, the Economic Times reported. Such a merger would hurt Delta's casino business in Daman, as gambling is not permitted in the larger state of Gujarat.
Daman also attracts tourists, as alcohol is banned in Gujarat. "Merger of Diu and Daman with Gujarat could weigh on casino operations in the UTs," the newspaper cited a Mumbai-based analyst as saying. In addition, an effort to ban alcohol would hurt the wider hotel and tourism industry in general.
Delta is India's only listed casino group. It owns a 176 room, 5 star integrated resort in Daman. The resort is spread over 60,00sq.ft., and is soon to open a casino with approximately 1,000 gaming positions. The company also holds three gaming licenses in Goa and operates three casino ships there under the Deltin brand with more than 2,000 positions.