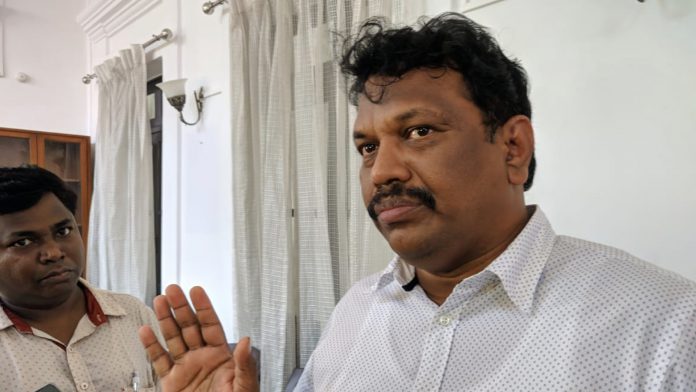 The state government of Goa is seeking the return of Russian tourists to both its hotels and casinos as a measure to revive the local economy in the wake of the Covid-19 downturn.
Ports Minister Michael Lobo revealed this view on Thursday as he discussed the fact that Russian tourist charter operators had expressed interest in gaining flight landing slots at Goa's Dabolim International Airport for the upcoming tourism season.
"We are expecting chartered flights from the rest of Europe too. But the Russians have asked for slots for landing in Goa. We welcome this interest, but we need a green signal from the center," Lobo said.
He added, "We have discussed with the Chief Minister about this issue. The center is likely to give a signal to tentatively start international charter flights from November from Russia to Goa. After that, the state government will have to grant permission."
In recent years, Russians have made up the single-largest contingent of foreign tourists in Goa, accounting for nearly one-fifth of the total. Tourists from the United Kingdom have made up the next largest national group.
Turning to the issue of the half dozen offshore casinos on the River Mandovi, Lobo indicated that there was currently no plan for an expansion.
"The question of a seventh offshore casino does not arise. We currently have six offshore casinos. In this pandemic, I don't think anyone would want to bring in a boat over the next two years," he said.
At present, all casino operations in Goa are suspended in connection with pandemic policies and no timeline for their reopening has been provided. However, the notion that Russian charter flights may begin in November seems to be a hint that the suspensions will be lifted in the coming weeks.