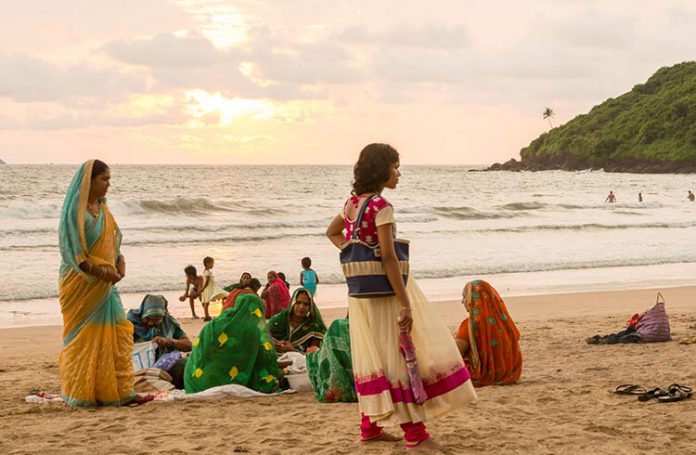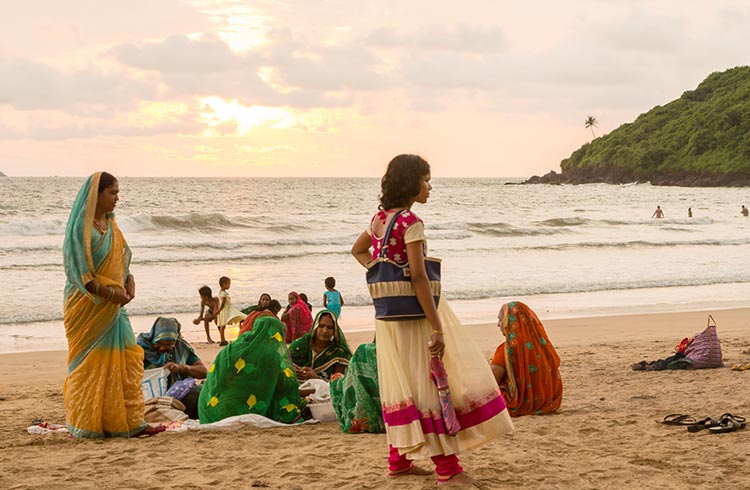 Goa chief minister Pramod Sawant has promised the legislative assembly on Wednesday that he will finalize a date to bar Goan from local casinos.
"You all will be taken into confidence to finalize the date to stop Goans entry in casinos. I have started examining the act, I feel, Goans should not visit casinos."
Sawant was responding to questions from legislators about their request to not allow locals in casinos. 
Regarding the shifting of casinos offshore, Sawant said the captain of ports has conducted a study and will make a call on the issue after the rainy season. 
He added that the gaming and entertainment zone will be finalized.