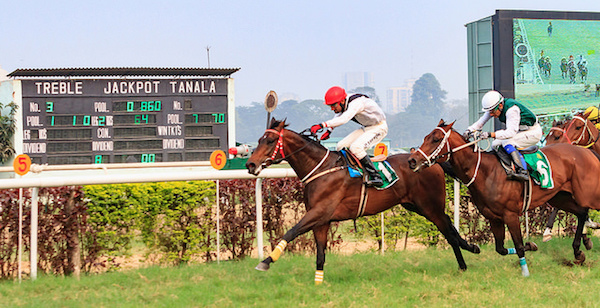 Off-season horse racing in India is set to go online, as the Hyderabad Race Club (HRC) announced spectators can only tune in for the event online during the last week of July.
Spectators and punters have been waiting to watch live races since the pandemic struck the nation, causing racing outfits and betting groups to shift their strategies.
This includes a recent announcement to show live British and Irish horse racing live for parimutuel betting into pools vai Hyderabad Race Club's digital platforms.
A move which insiders say "wouldn't have happened" if the lockdown hadn't shifted racing online.
An HRC spokesperson said that the online shift will make the move "dull" for spectators, urging for a return to normal racing and betting.