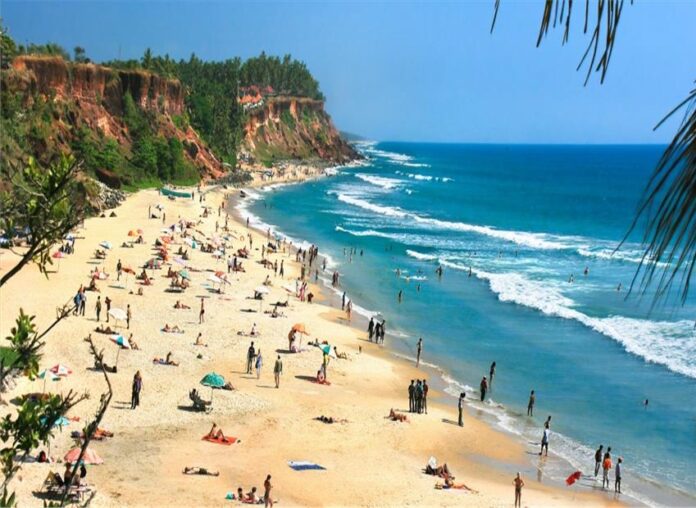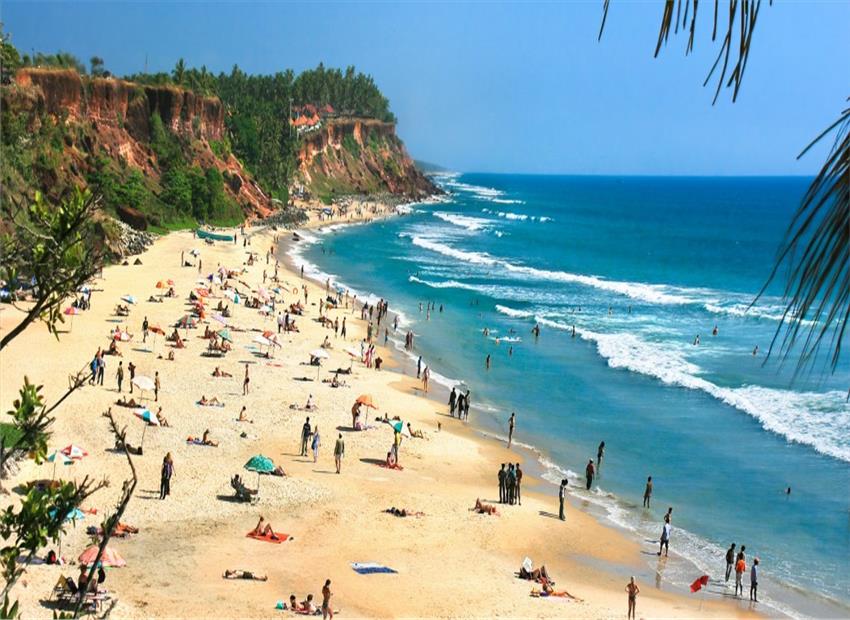 Goa's state government on Sunday announced an extension of its covid-19 lockdown until May 10, amidst a surge in covid-19 cases detected in the state. 
The lockdown was due to be lifted on May 4. Under the extension, casinos, bars, sports complexes, river cruises, gyms, schools, colleges and weekly markets will remain closed, but essential services will remain open.
Shares in India-listed Delta Corp slipped 1.43 percent, down from a 14-month high recorded in March this year.