India's 200-year old horse racing industry is attracting international interest as online gambling and access to an increasing number of international fixtures bolsters revenue.
India has six horse racing clubs, with the first race course being set up in 1777 in Madras. Racing is restricted to Indian-bred racehorses and the country has a well established breeding industry with stallions imported from all over the world.
In recent years, the industry has faced a serious challenge due the imposition of a 28 percent goods and services tax on total wagers, which participants have said makes their pools unattractive and had led to a boom in illegal gambling.
The Goods and Services Tax (GST) Council, the apex constitutional body, is studying the issue, which also affects other forms of gambling, and is expected to reach a decision this year.
The Turf Authority of India has been lobbying for payment of the tax only on the commission, or service fee, retained by the race club.
In the meantime, digital gambling and the ability to bet on overseas races has helped to shore up revenue.
In late 2020, The Royal Western India Turf Club, which operates racing out of Bombay and Pune, announced that it had teamed with Paytm First Games in what the club's chairman, Zavaray Poonawalla, said could be a turning point for horse racing.
Paytm Chief Operating Officer Sudhanshu Gupta said the ability to live stream races and bet through a mobile app would help horse racing enter into newer markets and enhance its popularity amongst younger audiences. The company also has a similar accord with the Hyderabad Race Club.
Gambling on games of chance is largely illegal in India, apart from in casinos in Goa and Sikkim, however gambling on elements that are believed to involve a game of skill is permitted. India's Supreme Court has ruled that horse racing is a game in which winning relies "substantially and preponderantly on skill."
In June last year, Racecourse Media Group and Sports Information Services (SIS) said they had teamed up with Indian pari-mutuel and fixed-odds wagering company, NorthAlley, to begin offering daily betting on U.K. and Irish fixtures.
The deal enables British and Irish racing content to be shown live for Pari-Mutuel betting into local pools via the Hyderabad Race Club's digital platforms. RMG and SIS hold the broadcast rights to 34 British and 26 Irish racecourses, respectively.
"We're delighted to see our racing broadcast in India thanks to this ground-breaking joint venture with SIS and NorthAlley," Ian Houghton, director of international at RMG said at the time. "The service has now fully launched and initial turnover levels on British and Irish races have been encouraging. All being well, we very much hope to roll out the service to other regions in India in the future and introduce fixed-odds betting."
Suresh Paladugu, chief executive of NorthAlley, added: "We are excited to bring international races to Indian punters in the most convenient way for the first time in India." The group also has a similar accord with the Royal Calcutta Turf Club, one of the oldest race clubs in the world, through online wagering platform Betindiaraces.com.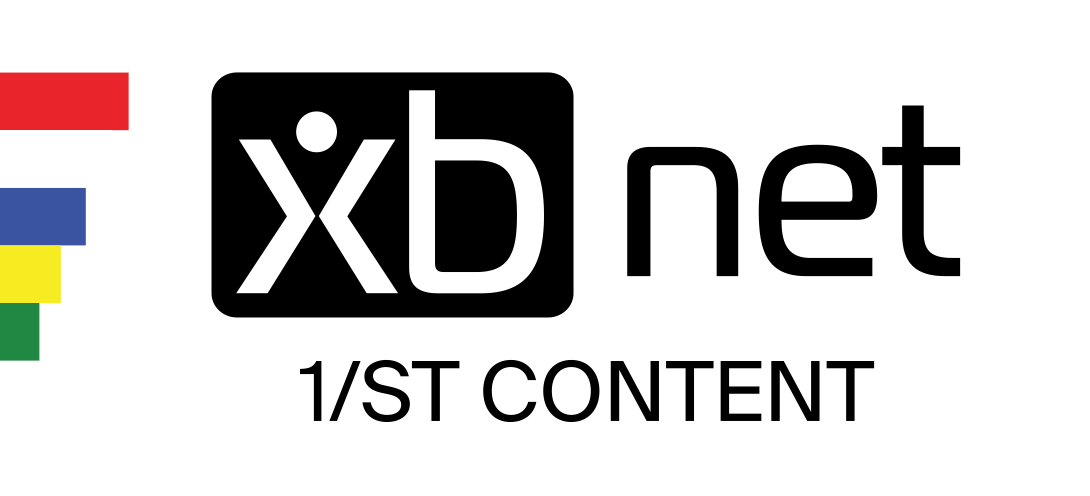 In March this year, XB Net announced that it was also entering the Indian market with a distribution rights deal with NorthAlley. Under the deal, XB Net will deliver live pictures and local pool-wagering services from tracks in Australia and North America, equipping NorthAlley with a highly-flexible programming schedule, supported by a steady stream of rapid-cycling wagering opportunities.
"It's a thrill to widen our geographic influence, especially in India's sports and horse racing territories, whose underserved audiences will soon prove a boon for racing, especially as wider regulation arrives in this sleeping giant of a region," said Simon Fraser, senior vice president international at XB Net.
"NorthAlley have already proven themselves most adept at securing some cornerstone partnerships at the elite Hyderabad and Madras Racing Clubs, while the Royal Western India Turf Club in Mumbai is next on our agenda. It's an exciting time to be continuing to grow our global audience and products, with our core North American racing service now ably abetted by some cracking racing from Australia."
NorthAlley will be able draw from a product suite of data and streaming services available for over 700 Australian meetings a year, while new U.S. racing rights will soon allow access to more global highlights.
Paladugu said XB Net's services "have really turned our customers on to the merits of international racing, both during and after the pandemic, generating and retaining new revenue streams in the process. It's a complementary product of rapidly increasing popularity with our key clients at Hyderabad and Madras Race Clubs, particularly before our domestic action winds up."
---
AIGF launches industry information portal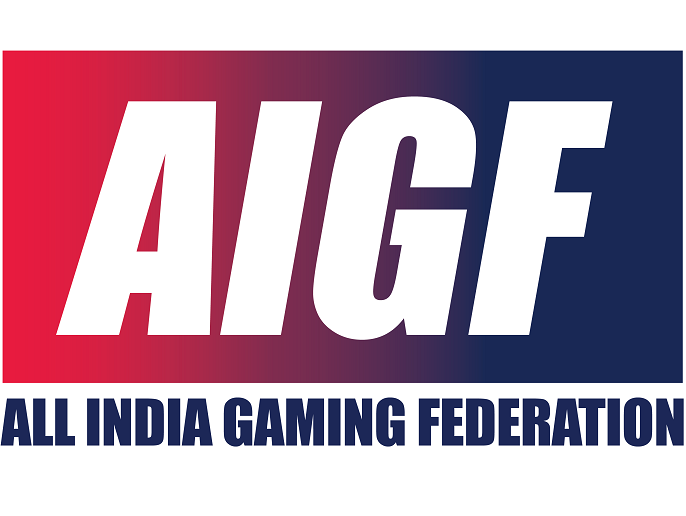 The All India Gaming Federation (AIGF), an industry body and self-regulatory organization, has set up an online portal to provide regulatory and other advice on the country's nascent market.
The portal was developed in association with G2G News.news, an India-focused online service. The AIGF service will monitor and provide the latest updates and analysis on court cases, regulations and policy developments, both on a federal and state-by-state level.
"AIGF is happy to partner with G2G to launch a new intelligence-based regulatory updates platform," AIGF CEO Roland Landers said. "The online gaming industry has seen fast-paced developments in various states as well as courts and other forums, but information about the same is not available to all stakeholders in a timely and curated manner.
---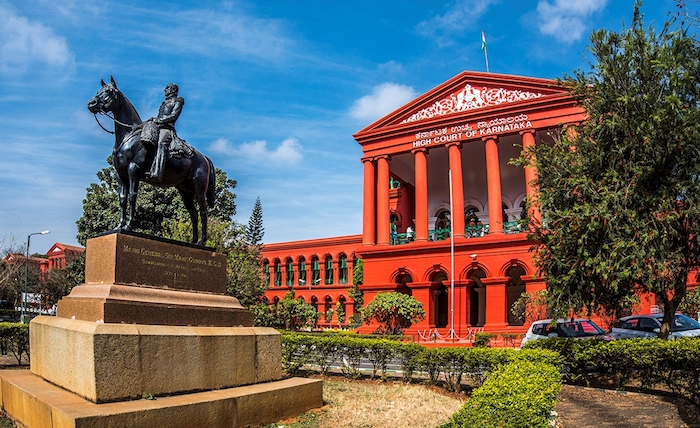 In another key victory for India's skill-based gaming industry, the High Court in Karnataka has struck down an amended government law that sought to outlaw online gambling. "The writ petitions succeed. The provisions are ultra vires of the Constitution and struck down," Justice Krishna S. Dixit was cited as saying by India gaming website, G2G.
The Court said that the entire Act is not struck down but only the offending provisions. The Bench clarified that the judgment will not stand in the way of legislature bringing in a new law in consonance with the Constitution against gambling.
The government tabled the The Karnataka Police (Amendment) Bill, 2021 in September last year, attempting to ban all forms of gambling, except lottery and horse racing.