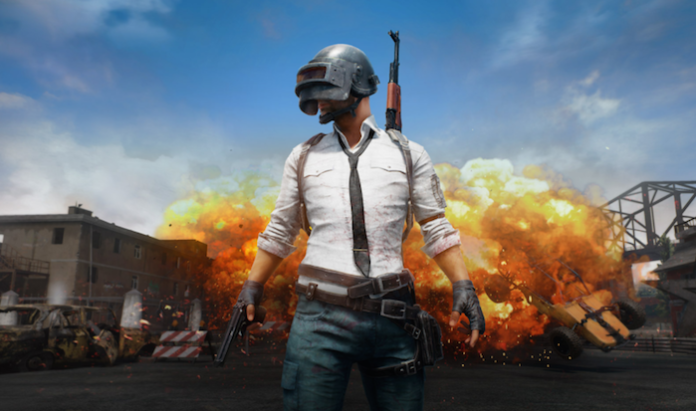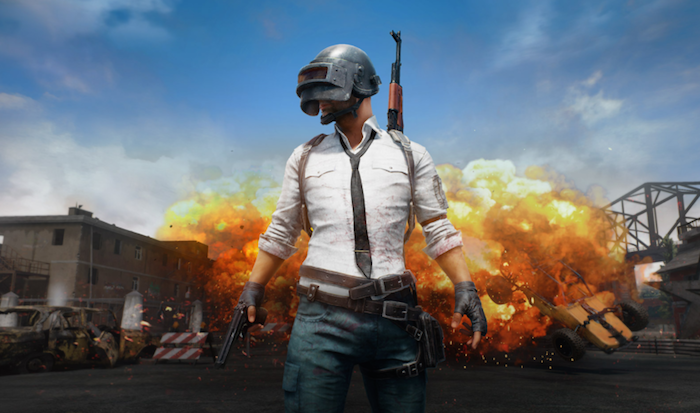 Asia's legalized esports betting scene is still lightyears away from the likes of Europe and the U.S., though there is an acknowledgment that groundwork is being laid for its future growth.
This is despite the fact that the region has been leading the world in esports revenue for years now, making up for 54 percent of all global esports revenue (according to Niko Partners). Mainland China is the dominant market leader here as the single largest esports market in the world by both revenue and viewership.
However, Asia has been known to have an overall conservative approach when it comes to gambling, which means that there will be significant challenges to grow esports betting in the region.
"I'd say that if you look at China, Japan, and South Korea, it becomes clear that the authorities of all three take strict attitudes towards betting in general. Gambling is mostly illegal in China, and heavily restricted in Japan and South Korea," notes Harold Purbrick Purbrick and Associates.
"None of these jurisdictions seem particularly eager to expand betting laws in any way, including eSports betting. Generally, I'd say cultural/moral reasons appear to be behind this stringent attitude towards betting," he added.
Mario Ovcharov, CEO of Ultraplay in an interview with AGB, says there is some light at the end of the tunnel, though the industry will need to be patient.
"Esports, in general, boomed in terms of viewership during the pandemic, and SEA leading the way, which will open many new opportunities for legalizing the vertical," says Mario Ovcharov, CEO of Ultaplay in an interview with AGB.
"While eSports has a long history in the region already, betting on it is something that was created in the last 6-7 years and many operators are either just starting offering it or in the early days let's say. So, the understanding of eSports betting has to be established well first, so that there are proper regulatory principles on which the vertical will be legally implemented in this region."
"We are positive from the latest news that Korea and Japan are looking into legalizing esports betting. The process that has been announced lately is ongoing, there are moves in this direction, which is encouraging for the operators in the region."
South Korea, seen as the "birthplace" of esports, currently allows its citizens to participate only in state-sanctioned lotteries, horse racing, boat racing and cycling, and all other forms of gambling that are considered illegal.
However, as Ovcharov alluded, there have been talks between the Korea Esports Association and the government to allow "Sports Toto" the only legal operator of betting in the country, to offer esports as a means to reverse the economic impact of Covid-19 and to funnel money away from illegal operators.
Lee Min-Jae, head of the National Sports Promotion Agency, told local media that "the introduction of esports will lay the foundation for a stable fund and contribute to the ever-growing demand for sports funds with the influx of new customers in 2030."
There have also been moves from the government to amend the "Sports Industry Promotion Act", which will include games that require thinking and skill into the definition of physical education and sports. This has been viewed as an attempt to include esports into the definition of sports along with skill games such as Go and Chess.
Japan on the other hand, is working on promoting the esports industry in general, though there are some companies that have been spotted quietly laying down from groundwork to capture opportunities in the wagering space should it open up.
In 2019, electronics manufacturer Sony in 2019 filed a patent for technology used for esports betting systems. Simply titled "E-SPORTS BETTING PLATFORM", the patent concerns the technology needed to treat computer games, esports, or computer simulation as gambling.
India is another country seen as having potential regulations in place for esports betting in the foreseeable future. It is also one of the fastest-growing eSports markets in Asia right now and is already working on legislation that would see the opening up of regulated sports betting.
However, rather than creating specific legislation for esports betting, industry lobbyists are working to have esports seen as an official sport in India. Should the move to legalize traditional sports betting, would, in turn, also legalize betting on esports.
Mario Ovcharov, CEO of Ultraplay said that the company will continue to closely follow the legal developments across Asia.