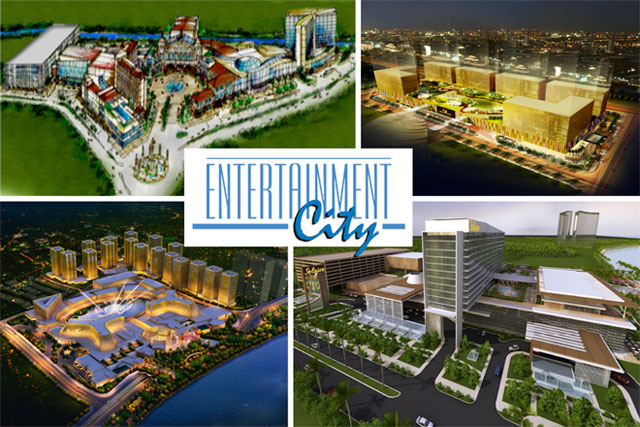 Century Properties Group said it has made a request for arbitration with the Hong Kong International Arbitration Center over a legal dispute with Japanese billionaire Kazuo Okada's companies over a failed deal to develop an integrated resort in Manila's Entertainment City.
The Philippine property company said the Notice of Arbitration was filed April 17th and relates to the "dispute resolution clause in the investment agreement executed between CPGI and Okada."
The company also said in a Philippine Stock Exchange filing that it had been notified by its legal counsel Thursday that the Court of Appeals had granted Okada's group a Petition for Review, thus setting aside an earlier ruling made in Century's favor by the Regional Trial Court of Makati.
"CPGI's counsels are now studying the legal options the company will take," it said.
CPGI was one of the local companies that partnered with Okada's Tiger Resorts to develop the $2 billion resort, one of four being developed in the Manila gambling hub. However, the deal collapsed when one of the other local investors pulled out.
Tiger Resorts has since been seeking a new local partner to comply with Philippine rules restricting the ownership of land by foreigners.