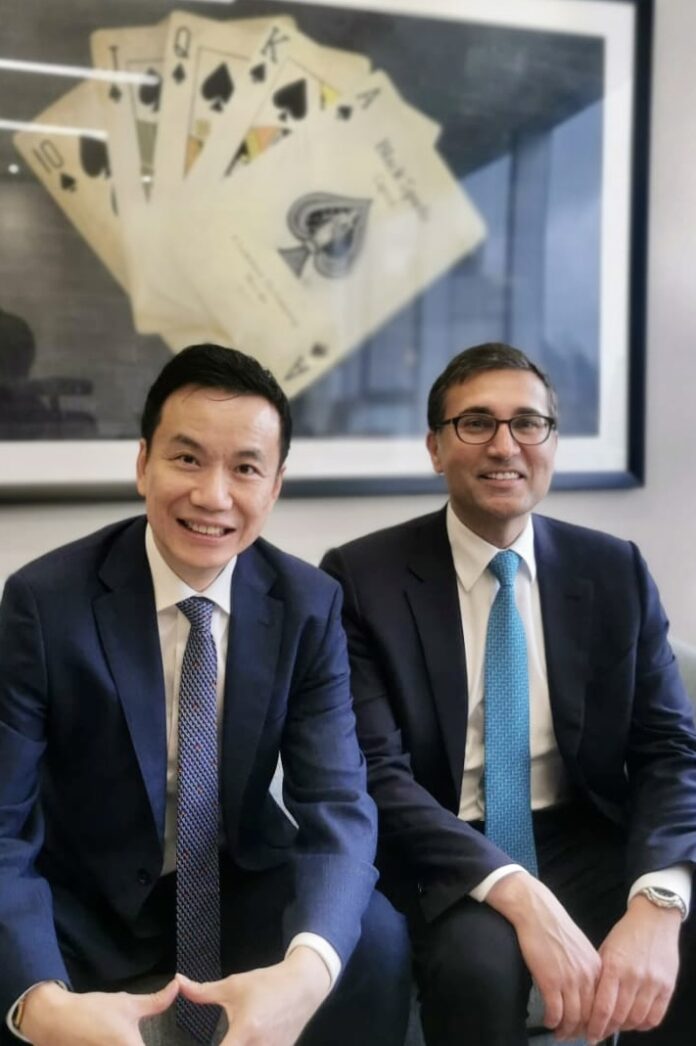 Black Spade Capital notes that Hong Kong is being actively promoted as a base for family offices, with many global tycoons considering setting up their offices there.
Hong Kong's mature financial market and sound legal system provide a reassuring level of protection for family offices. To attract more family offices to the city, the Hong Kong SAR Government has introduced a range of favorable policies, including tax concessions and professional training, as well as consulting services to assist entrepreneurs and their family offices in managing and operating their wealth and assets more efficiently.
Mr. Dennis Tam, President and CEO of Black Spade Capital, said: "As a family office headquartered in Hong Kong, Black Spade Capital believes that Hong Kong is an ideal destination for establishing family offices. We welcome the series of initiatives and policies introduced by the Hong Kong SAR Government to cement Hong Kong's position as a world-leading family office hub. Black Spade Capital will continue to support the development of family office businesses and will participate in ventures and investments that provide enhanced services and support for family office businesses."
"As the destination of choice for family offices, we are confident that family offices from all over the globe will appreciate the ample development opportunities and room for growth that Hong Kong has to offer." added Mr. Tam.
Black Space Capital is the office that manages the private investments of Melco Chairman Lawrence Ho.