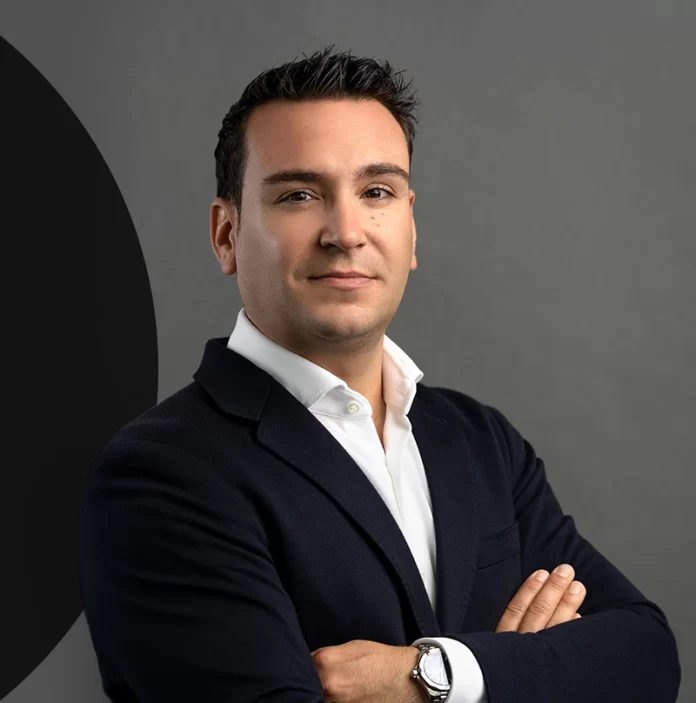 Digitain said that Jason Marcelino has joined the company as commercial director for its new, luxury Live Casino, which will be launched at ICE.
Built in-house by our own development team, the new Live Casino is an exciting addition to Digitain's portfolio of products and will be formally launched at ICE in April.
Jason has over 10 years of land-based experience having worked at some of the top Mayfair Casinos in London. He also has worked online for more than 5 years, for some of the premium live casino operators and suppliers.
Of his new role, Jason said, "Live Casino is in my blood, and I am incredibly excited to join such a great company as Digitain shortly before the launch of this great, new product. I am surrounded by passion and talent and Yerevan is a vibrant capital city where the founder has built the best iGaming office in the world. The potential for scale is enormous and I look forward to showcasing all aspects at ICE in April."
Matthew Charlesworth, Managing Director of Digitain's Live Casino commented, "As our Live Casino moves ever closer to a trading-ready position, we sought to bring on board someone with Live Casino passion and expertise combined with solid iGaming commercial experience – and Jason ticks those boxes and many more.
We are truly delighted to welcome Jason to the Digitain Live Casino family."