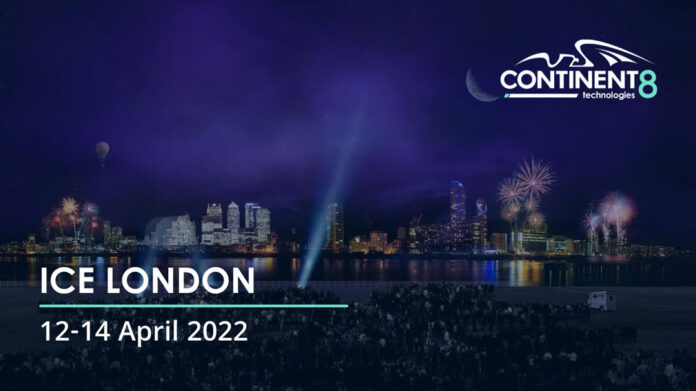 According to independent analysis company Canalys, global cloud services spend exceeded $50 billion in Q4 2021, bringing the industry total for the year to $178 billion.
With increased demand for cloud infrastructure services, Continent 8 (C8) has positioned itself as the multi-cloud provider for the global online gambling (real-money gaming) industry, and we have achieved some phenomenal growth in our Cloud capabilities.
C8 operates a regulatory compliant Cloud environment in Atlantic City, Malta, Gibraltar, Isle of Man and Kahnawake – as well as community or Public Clouds in Colombia, Dublin, and Taiwan.
As C8 expands we can deploy network edge Clouds which can be grown to provide community or regulatory Cloud functions, as well as hybrid or network edge functionality to customer infrastructure, aligning with C8's multi-cloud vision.
A number of our team will be attending ICE London in April including Aidan Rees-Williams, Caroline Moran, Graeme Price and Graham Foster from our Sales team.
With a connected network of over 80+ locations globally, Continent 8 is the trusted infrastructure partner to the iGaming industry, offering market-leading Connect, Manage and Secure solutions.