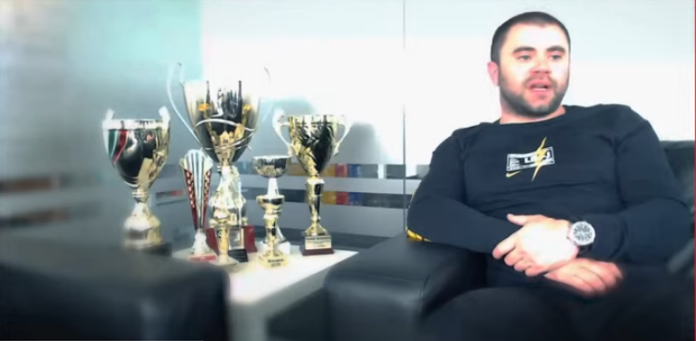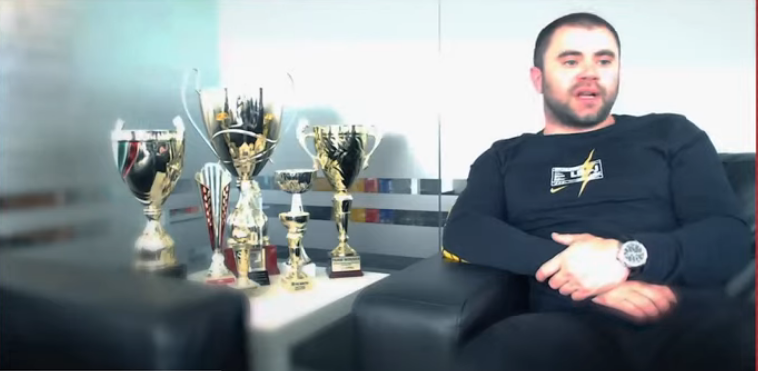 UltraPlay CEO Mario Ovcharov explains how to establish a profitable eSports betting brand in Asia and what kind of challenges exist in the region. 
"UltraPlay has been one of the early adopters of eSports betting. Back then we decided that we need to have a proper offering of eSports with pre-match and live odds. Since then we have won 20 international awards, we have a big team of traders and our product is one of the most recognized in the eSports industry," said Ovcharov, who recently spoke on the subject on a SIGMA virtual conference.
In terms of differences, starting off from the top would be the games that are more popular in the Asian region compared to Europe. CS:GO is not so dominant in Asia, it was lately adopted on the continent, where in Europe and America is among the top titles for over 20 years.
Secondly, there is a difference in the devices and the localization of the websites could be challenging. People in Asia are using different browsers, blockages, languages in each of the countries that create local environments. They can be targeted separately later on. There is a specific language, and views of the offered markets on the website, the so-called Asian view. The list of challenges for every new eSports betting website could be long and operators should have a trusted partner by their side.  
UltraPlay is well-established in the Asian region and over the past year of pandemic has supported many companies out there.