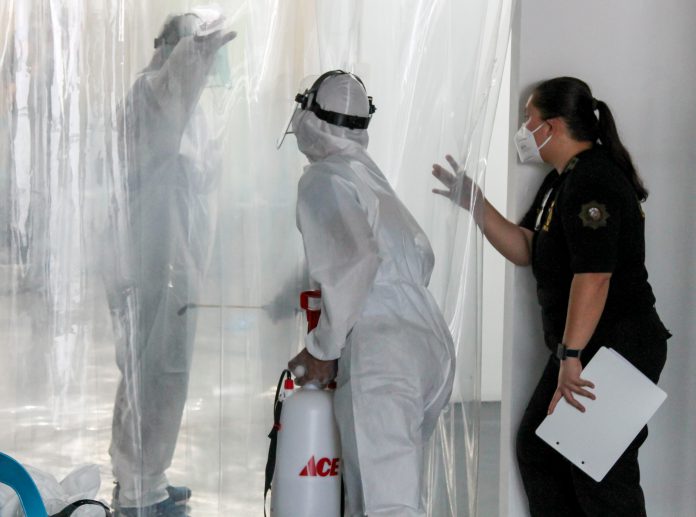 Asia casino stocks took a tumble on Friday last week after investors got wind of a new coronavirus strain detected in South Africa.
The variant is understood to be "clearly very different" from previous strains, notably being significantly more transmissible, and its ability to resist the effectiveness of current vaccines.
Shares in Melco Resorts fell 10.34 percent on market close on Friday 26 November, whilst Sands China fell 7.2 percent, Galaxy Entertainment Group fell 6.77 percent, MGM China fell 7.91 percent, Wynn Resorts fell 6.04 percent and SJM Holdings fell 8 percent.
A report from Bloomberg noted that Asia's stock benchmark is on track for its worst day since March as a result of worry over the economic impact of the new covid-19 strain.
The MSCI Asia Pacific Index slumped as much as 1.9 percent.
"The word is that the new variant is very infectious," said Nobuhiko Kuramochi, a market strategist at Mizuho Securities Co., quoted by Bloomberg.
"There's worry that if the existing vaccines don't work, people will have to resort to lockdowns again."
Asia Gaming Brief is currently developing a "What do we know" infographic about this new strain of Covid-19, which will be published on the ebrief on Tuesday, November 30.