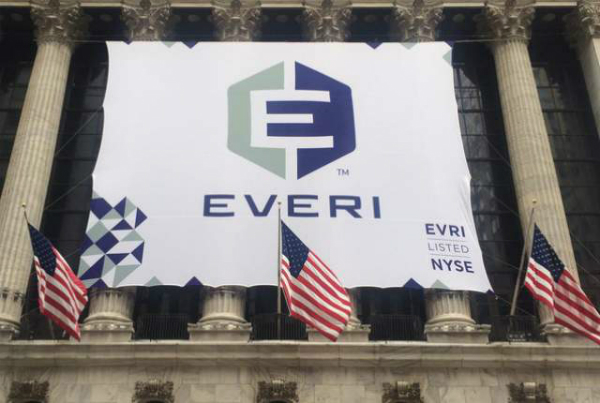 Everi Holdings is looking to raise $400 million through a private notes offering due 2029 with the aim of reducing the company's debt. 
The company intends to use the proceeds from the Notes to redeem in full its 7.50 percent Senior Unsecured Notes due 2025 and to pay related fees and expenses and upon consummation of the credit facility, to repay a portion of the borrowings outstanding. 
After closing of the offering, Everi says it intends to enter into new credit facilities, the proceeds of which, together with cash on hand, are intended to be used to repay in full the remaining outstanding borrowings under its existing credit facilities.