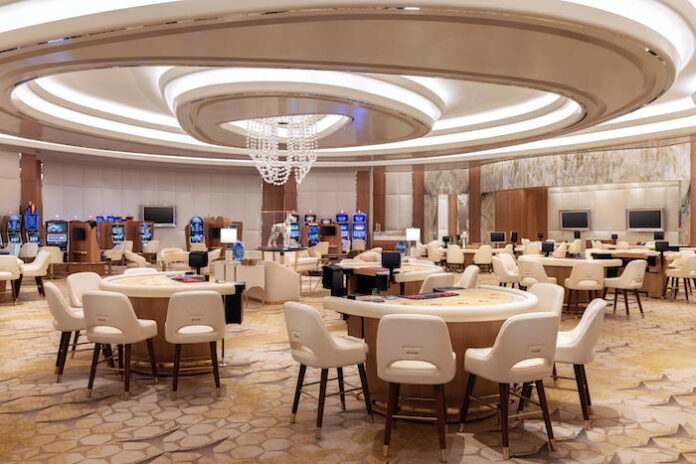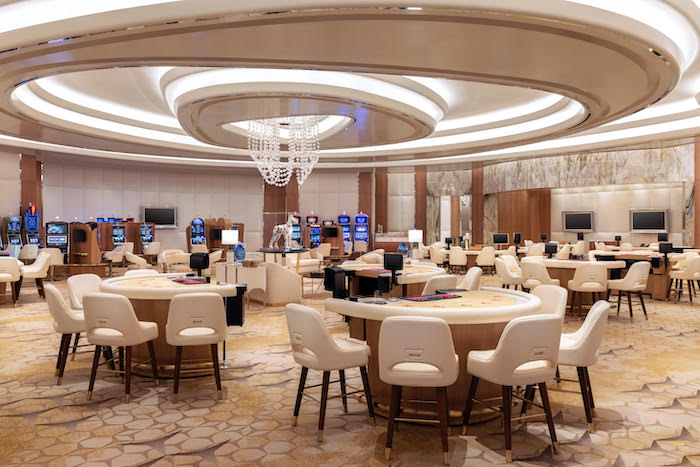 Walker Digital Table System's PJM3.0 RFID solutions power gaming chips, table games, and casino cage locations at the Las Vegas Strip's newest resort, Genting's Resorts World Las Vegas. 
The property also features the first North American implementation for WDTS's Perfect Pay Baccarat as well as Baccarat Insurance and Lucky 6, two popular baccarat side bets.
Walker Digital Table Systems continues its long and successful partnership with Genting as they bring the Strip's first complete RFID smart tables to Resorts World Las Vegas. Walker Digital CEO Stephen Moore said, "We are honored to be a part of the newest resort on the Strip. Genting pioneered the most advanced casino floor in the world in Malaysia, and today they remain at the forefront of gaming innovation with the most technologically sophisticated integrated resort in North America."

A key component of Resorts World Las Vegas's next-generation gaming experience is the selection of PJM3.0 RFID, the industry-standard worldwide for fast, reliable and secure casino solutions. The comprehensive implementation includes WDTS-supplied components for RFID gaming chips, chip trays, bet tracking antennas, dealer antennas and casino cage readers. Resorts World Las Vegas also features WDTS's Perfect Pay Baccarat system, the only smart table that tracks wagers, game outcomes, payouts and perfect player ratings in real-time while delivering a live table game experience. Casinos using Perfect Pay experience a dramatic increase in game security and dealer accuracy while minimizing losses from human error, collusion and theft. 
Resorts World Las Vegas is also the first to introduce two new baccarat side bets to Las Vegas that are popular today with players across Asia. The first is Baccarat Insurance, a new play option after the first four or five cards have been offered to players who are ahead at that point in the game to "insure" or hedge their advantaged hand. This feature raises baccarat's low house edge while increasing both the volume of wagers on the table and player excitement. The Lucky 6 side bet pays either 12 to 1 or 20 to 1 on a winning banker total of six. 
"Resorts World was our first customer in Asia and so it is fitting that they are our first customer in North America." said Neil Crossan, Chief Commercial Officer at Walker Digital.