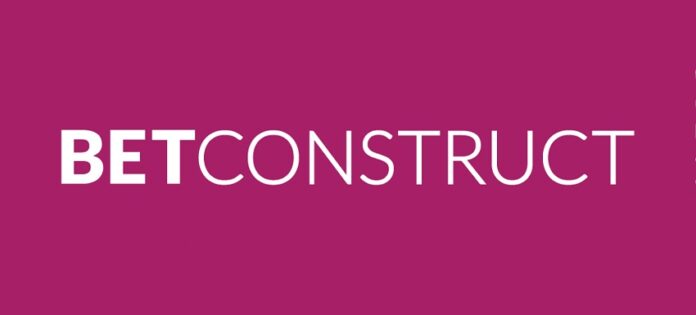 Betconstruct has been actively working on localizing its product portfolio and adding new games in its live casino segment. During the pandemic it has seen particularly strong growth in the esports segment, which is continuing. As for the land-based industry, the company says it has become clear that more flexible business models are needed.
1) What kind of recovery are you seeing in the land-based industry in Southeast Asia?
It goes without saying that the land-based industry suffered the most from the pandemic with most of the casinos shut down for quite some time now, while others were open temporarily.
As a result of this, the need and necessity for a new and more flexible business model became obvious, and this is the reason why many casinos are looking to expand or transform their operations online.
Of course, governments are also supporting this by making necessary changes in the regulations to enable these transitions, as they, too, are suffering from the financial downturn and lack of income.
2) What are you expecting for the second half of the year?
Looking at the situation in South East Asia at the moment, especially in India, where the second wave is hitting really hard, we can only hope that in the second half of the year the situation will be more in control and travelling restrictions will be lifted so that hopefully the industry can attend networking events again, even with limited capabilities. 
In the meantime, as online businesses are continuing to grow, we are seeing more and more online or virtual events, and we are also happy to be hosting our own East and West virtual expo to provide a safe and convenient platform for providers and operators to stay connected.
 3) Do you have any new products / initiatives focused on the Asian markets?
We are constantly working on expanding our products portfolio and following the market trends.
At the moment, we are actively working on localization and also adding new games in our Live Casino product such as Asian Baccarat and Dragon Tiger with multiplay modes and many other interactive features for the players and configurations for the partners. Esports has been pretty strong the whole season. We've increased our coverage to 22,000 matches monthly, added a new user-friendly layout for mobile and saw a 300 percent bet amount growth.
4) How much opportunity do you see in the Philippines opening its online market (PIGOs)?
This is a huge opportunity for the land-based casinos in the Philippines, and actually a long awaited one, so we can say that this will result in very good increase in traffic for the land-based casinos who were limited to their physical location and premises.
Now they can target a bigger range of players with the PIGOs, and, of course, get back the revenue they lost during the pandemic.