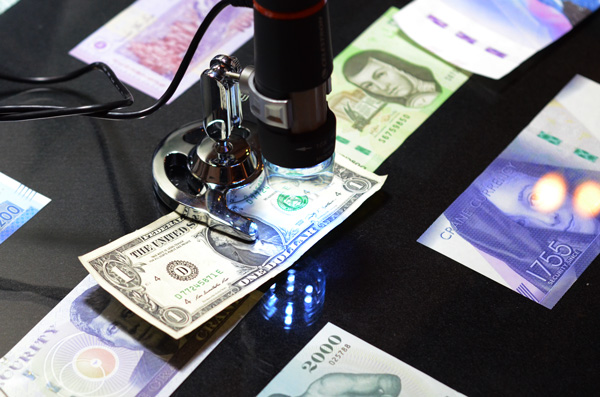 Crane Co. the parent company of Crane Payment Innovations reported strong second-quarter results with sales growing 24 percent, along with a 377 percent rise in operating profit. 
Max Mitchell, Crane Co. president and CEO said that all three of its areas of business – which includes aerospace and electronics, process flow technologies and payment and merchandising technologies performed "extremely well" in the quarter. 
The latter of the three business units is most relevant to the gaming industry, as the business unit manufactures and supplies note acceptors and bill validators to casinos around the world. 
Crane Co said its payments and merchandising technologies unit saw sales reaching $328 million, up 33 percent, driven by an increase in core sales and favorable foreign exchange. Its operating profit increased from $2 million to $77.9 million.