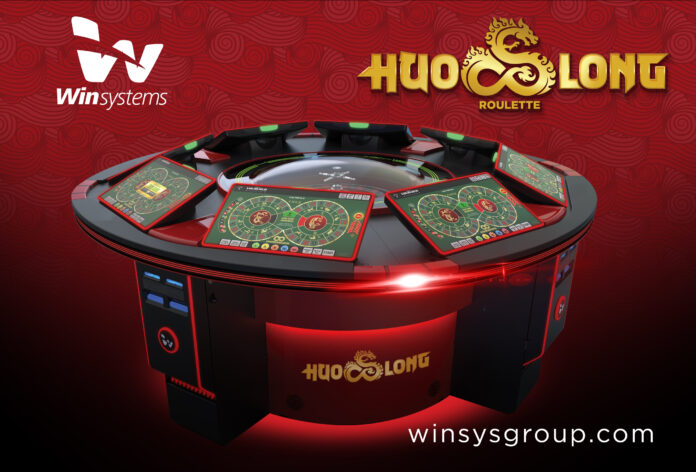 WIN SYSTEMS is a leading technology supplier of management solutions, electronic roulettes, and slot machines to the casino and lottery industries, with 25 years of experience and presence in more than 60 countries around the world.
The company's products allow you to build a seamlessly integrated, profitable, and flexible casino floor with best-in-class customer support and unbeatable adaptability for your business requirements.
During the last year, the company has been working on two main priorities at the forefront: the first being helping casinos to maximize their income and profitability in such a complex business environment. Our second priority was to facilitate the efficient accomplishment of hygiene and social distancing measures, both for players and for the casino staff. As an example, the new PlaySafe functionalities have been developed within our casino management system Wigos, which allow casinos to achieve both objectives at once.
In the Gaming division, too, Win Systems works very hard to enhance player's experience thanks to innovation that adds value to players and boosts their excitement when they return to the casinos and gaming venues.
Another great example is the Gold Club Huo Long electronic. The Huo Long roulette has been specifically designed for the Asian players in casinos worldwide. It is based on the traditional roulette game, thus incorporating betting elements that are related to the Chinese culture. Even the gaming layout has the shape of the figure eight, which is related to luck in the ancestral Chinese tradition. As an additional feature, the Zero 50/50 exclusive game allows players to recover their bets after each spin, increasing the fun and odds to win. To maximize flexibility and chances to attract new public, players can choose whether they prefer to play traditional lottery or Huo Long roulette at any time and in each gaming position individually.