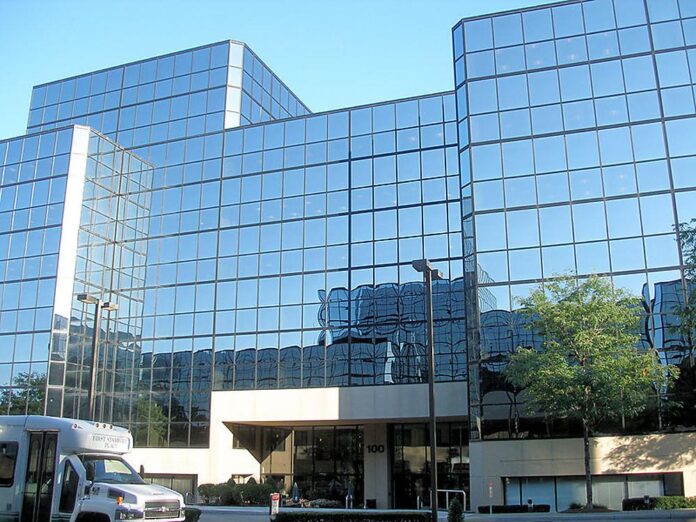 Crane Holdings said its 2Q22 earnings per share, excluding one-time items, slipped from a year ago, although it saw core sales growth rise 7 percent.
Year-over-year order growth was also higher, rising 14 percent.
Group earnings per share, excluding gains from the sale of Crane Supply, came in at $1.90, down from $1.93 a year earlier.
The company, which has divisions ranging from aerospace and electronics through to payment and merchandising, it was maintaining its forecast for non-GAAP EPS this year of $7.45 to $7.85.
Rich Maue, Crane Holdings, Co. Senior Vice President and Chief Financial Officer, added: "We continue to see robust demand across our end markets, and supply chain challenges and inflationary pressures remain consistent with the outlook we provided in January of this year. Given our strong performance in the first half of the year, including pricing actions to fully offset the impact of inflation, we are confident in our ability to achieve our full-year guidance."
The company said that in its Payment & Merchandising Technologies division, both Crane Payment Innovations and Crane Currency continue to perform extremely well and gain share in their core markets, while they both pursue breakthrough opportunities, in areas such as product authentication, that could drive a step-function increase in sales and profitability.
Sales at the division rose 2 percent in the quarter to $334 million, while operating profit was up 4 percent at $81 million.