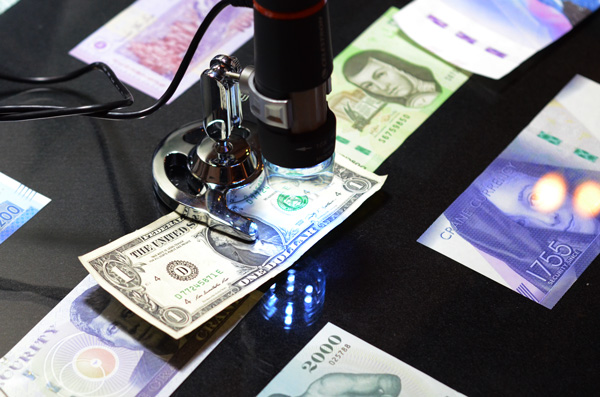 Crane Co. recorded a full-year operating profit of $502 million, up nearly two-fold from $240 million in 2020, owing to higher volumes, savings from 2021 cost actions, and lower repositioning costs.
The company, which manufactures highly engineered industrial products, including payment and merchandising technology, process flow technologies, and aerospace and electronics, reported full-year sales of $3.2 billion, an increase of 15 percent compared to the prior year.
Its payment and merchandising technology arm, which provides solutions to the gaming industry among others, saw its sales increase 21.7 percent in the 2021 year to $1.35 billion, whilst operating profit reached $307.5 million, up from $100.6 million in the prior year.
Max Mitchell, Crane Co. President and Chief Executive Officer stated: "I remain so incredibly proud of how all of our global teams across Crane performed throughout the challenges of the last two years. Our success reflects the dedication and commitment of our 11,000 associates who embody the best of Crane's strong culture, and who create value for our customers and all of our stakeholders every day with their passion and innovation.
"That culture and passion was clearly apparent in our phenomenal 2021 results, with record adjusted EPS, operating margin, and free cash flow despite the year's difficult and uncertain environment. We also made further progress positioning Crane for sustainable value creation in the decade ahead through continued innovation and investments in our technology roadmaps that will drive organic share gains and outperformance vs. peers as our end markets continue to recover.
"Looking to 2022, our performance momentum continues, and we are confident in the strength of our three growth platforms and our demonstrated ability to successfully deliver strong results in the current environment."