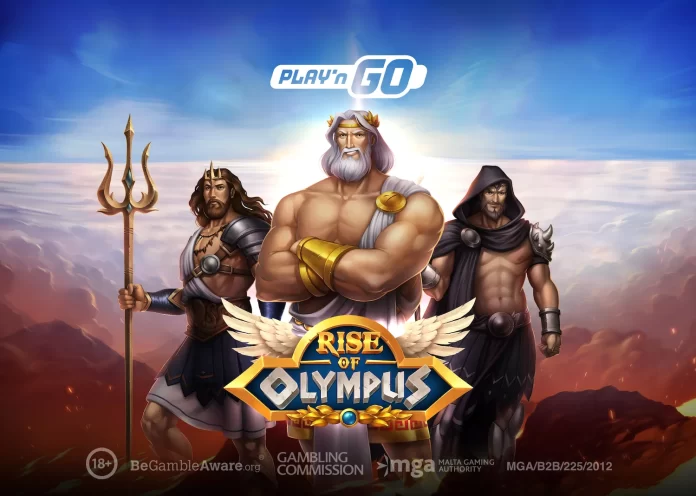 When we think of our favorite film, book, or music, there's the current box office hit, bestseller and top of the charts. But there are also those that hit that nostalgic part of our brains that we can't help but return to time and time again as they give us a buzz of familiarity. This is our philosophy when it comes to our games.
Despite time gone by and what seems to be an endless stream of new content to tickle your fancy, at Play'n GO we endeavor to create titles that give the same buzz as the latest and greatest no matter how many times they're played. We design games that stand the test of time and take entertainment to the next level. 
Rise of Olympus, for example, was released way back in 2018 and as we careen towards the middle of 2022 it still holds one of the top spots as a favorite among players. Placed within our Greek Mythology 'world,' Rise of Olympus tells the story of Zeus, Poseidon, and Hades as they deal with the aftermath of overthrowing their father, the titan Cronus. 
On the horizon, a new Greek Mythology slot is set for release at the beginning of May, Rise of Gods: Reckoning, which sees Zeus, Poseidon, and Hades in a new reality and with a whole new challenge ahead. Before the game is even released players will already have a gauge of who the characters are, giving a buzz of familiarity.
If you were to step back and look at all of our titles chronologically, you will physically see our carefully curated timeline of thumbnails that play their part in the bigger Play'n GO picture.
This is just part of the reason Play'n GO games are elite in their standing in the industry and why players choose our games time and time again.