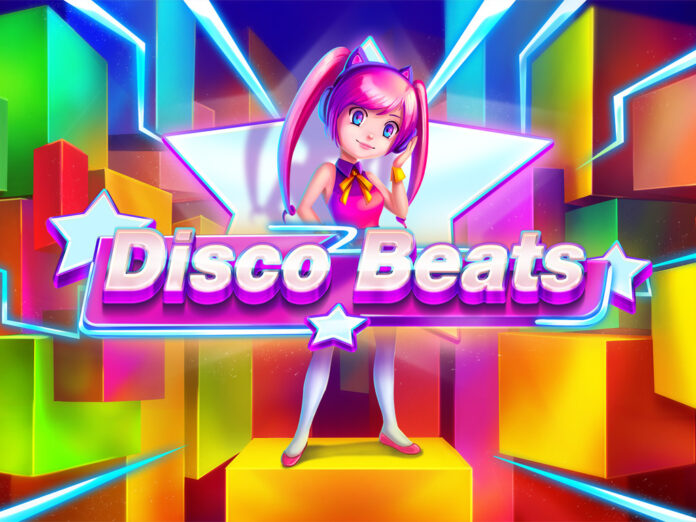 With Habanero seeing record numbers and entering several key markets in 2021, 2022 is lining up to be a crucial year for us where we look to utilize last year's impressive momentum to help us reach new heights and milestones. That said, we plan to do this by sticking to what we have always done – by delivering flexible and engaging solutions to our clients, all with titles built on solid mathematics. 
We recently saw Chinese New Year pass by, and as part of that, we were delighted to offer our players Lantern Luck, a wonderful gaming experience to celebrate the year of the Tiger! The game has performed hugely well with our players, with immersive graphics, pitch-perfect sounds and engaging mechanics allowing us to offer players something different from our usual product.
In terms of what's coming up for us, we're all set for the release of groovy new title Disco Beats at the end of March. Providing players with good vibes, catchy disco beats and a bonus wheel that awards incredible bonuses and wins, we are delighted with how the product has materialised and can not wait to see how it is received by our audiences.
We're also thrilled by the idea of seeing everyone back together at live industry events, starting with ICE in April, followed by the CasinoBeats Summit in May, which we will be sponsoring. We also expect ICE's much-anticipated return to bolster our networking efforts for our Head of Business Development Arcangelo Lonoce, and bring in new business opportunities, but at the same time, it will just be wonderful to see some faces we haven't seen for a while! 
If the events that we attended in the back end of last year were anything to go by, such as the SBC Summit in Barcelona, iGB Live and SiGMA, then we couldn't be more eager to attend, and cannot wait to explore more opportunities with new connections!
We're humbled to be seen as part of iGaming's evolution, contributing to the waves of change that it is currently going through in terms of entertainment and engagement. For us, it's all about riding the waves and delivering to customers and players exactly what they want when it comes to entertainment. After all, business is all about agility and the ability to evolve to client requirements.