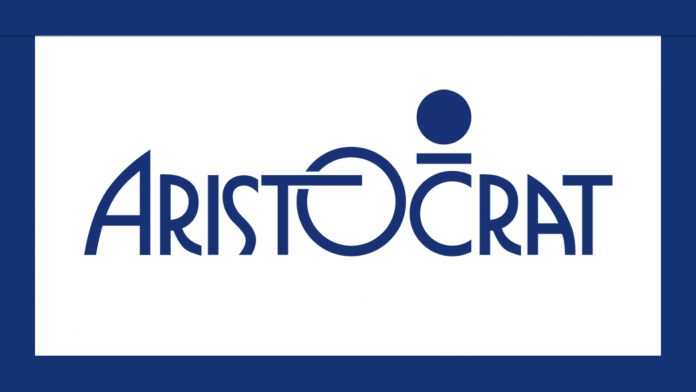 Fitch Ratings on Thursday said it expects gaming supplier Aristocrat Leisure to fully recover its legacy gaming revenues to pre-pandemic levels by 2022, aided primarily by its robust gaming business in North America.
The ratings agency has assigned a long-term IDR of 'BBB-' to Aristocrat Leisure Ltd, reflecting the supplier's strong business profile, conservative financial policy and visible de-leveraging path pro forma for the announced acquisition of Playtech Plc.
Fitch said its ratings are driven by Aristocrat's moves to acquire Playtech for approximately A$5 billion through a funding mix of cash, debt and equity. This gives the company immediate exposure to the rapidly growing online RMG segment, particularly in North America.
The ratings agency also pointed to Aristocrat's strong credit metrics, its ability to weather the impact of the global pandemic by leveraging U.S. gaming market recovery and having a large established digital gaming segment, its leading market share in Australia and North America and its growing digital footprint as a driver for its rating.
Fitch said it expects Aristocrat's legacy gaming revenues to fully recover to pre-pandemic levels by 2022 and grow in the mid-to-high single digit range after, though its digital revenue growth will slow as consumer entertainment options begin to normalise.
Regarding the Playtech acquisition, Fitch said it expects the acquisition to close in mid FY22, and expects Playtech to recover to pre pandemic levels by 2022 as pandemic related operating restrictions will no longer weigh on the B2C segment.
This week, Aristocrat announced it had recorded an 81 percent increase in net profit after tax for the year ended September 30, 2021, reaching a total of A$864.7 million (US$628.5 million).
Group-wide revenue amounted to $4.7 billion, up 14.4 percent, whilst EBITDA was $1.5 billion, up 43 percent compared to the prior year period.