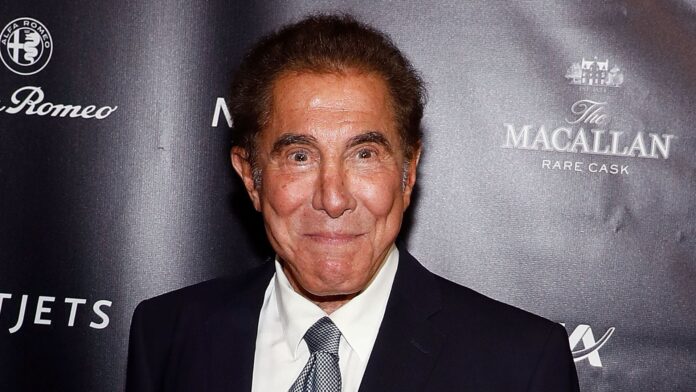 Casino billionaire Steve Wynn has asked a U.S. court to dismiss a civil case brought by the Department of Justice requiring him to register as an agent of China for actions he undertook during the Trump administration.
The DOJ filed its case in May, claiming that Wynn, who served as the finance chairman of the Republican National Committee in 2017, had contacted then-president Donald Trump on multiple occasions to deport a Chinese national who had sought asylum in the United States.
The suit alleges that Wynn carried out the requests of the PRC out of desire to protect his business interests in Macau, which Wynn's lawyers have denied.
The Justice Department is seeking to compel Wynn to register under the Foreign Agents Registration Act (Fara) as an agent of the People's Public of China (PRC) and a senior official of the PRC's Ministry of Public Security (MPS).
The Department said it had asked Wynn to register himself as a foreign agent on a number of occasions, including 2018, 2021 and April of this year, to which he had refused.
According to media reports, Wynn has argued on Monday that there were three main reasons that the case against him should be dismissed: that even if the Justice Department's allegations about his conduct were true, his obligation to file under FARA extinguished as soon as the alleged conduct stopped several years ago; that compelling him to register under FARA would violate his constitutional rights; and that the conduct alleged in the DOJ complaint does not meet the legal standards for triggering the law's registration requirement.