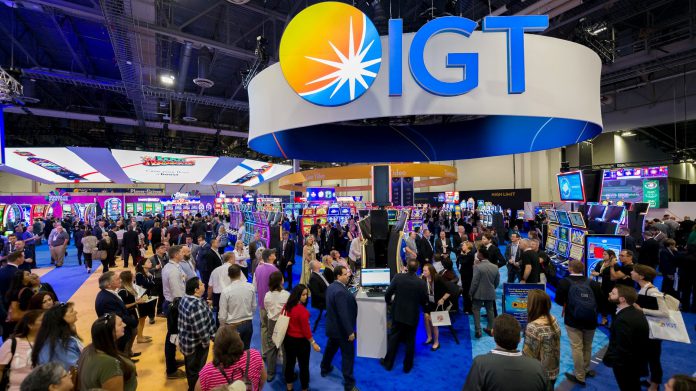 International Game Technology (IGT) said its first-quarter results were affected by Covid-19 related lockdowns beginning in March, and have subsequently reduced its 2020 profit outlook due to uncertainty. 
According to a results filing from the company on Monday, revenue fell 18 percent year-on-year in the first quarter of 2020, reaching $940 million. 
This was due mainly to the global closure of casinos and gaming halls and widespread mobility restrictions which have hindered service revenue generation. 
Operating loss reached $197 million, down from operating income of $178 million in the prior year. The company also reported adjusted EBITDA of $309 million, down 26 percent from 2019.
According to the company's CFO Max Chiara, IGT was forced to take swift action to cut non-essential costs when the Covid-19 crisis first came to pass in the second month of 2020. 
This included temporary, company-wide salary reductions, cancellations of 2020 salary increases and short term compensation programs, furloughs and hiring freezes. 
There were also significant reductions in discretionary costs such as marketing, travel and outside services.
Chiara said the focus is now on structural cost savings initiatives.
"Given uncertainty created by Covid-19, we are withdrawing our previous outlook for 2020, but we are confident that with $2.2 billion of liquidity, we are geared with sound financial flexibility to weather the storm caused by the Covid-19 pandemic."