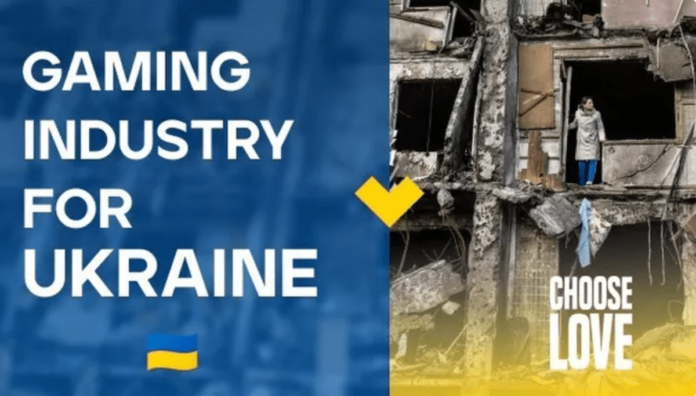 Gaming Industry for the Ukraine, a fund raising effort to help victims of the war, has topped it £250,000 target.
About 244 donors contributed over the last 18 days to help Ukraine via humanitarian aid charity Choose Love.
Karolina Pelc, who started the appeal alongside SBC founder Rasmus Sojmark, Better Collective's Shona ODonnell and All-In Diversity's Kelly Kehn, told iGaming NEXT: "When we started the fundraiser, we thought that the goal of £250k was a bit ambitious given all the individual donations of various companies and their incredible efforts to support their staff and their families in Ukraine.
"But, we thought setting up a fundraiser on a transparent platform like gofundme under the patronage of a verified charity with a proven track record of delivering fast and efficient relief to refugees, might be a good idea for those who had not yet had a chance to get involved.
"It turned out, many were grateful for this being made easy for them and quite a few partners set up company wide initiatives to donate to the cause via the collective industry fundraiser. Reaching the target of £250k in less than 2.5 weeks once again has shown me what an amazing industry we work in and how we can truly come together," she added.
The Gaming Industry for Ukraine fundraiser is still accepting donations here.